Posted by
Mike LaChance
Sunday, December 8, 2019 at 1:30pm
| 12/8/2019 - 1:30pm
"students who are majoring in the sciences had the fewest number of professors go on rants to criticize Trump"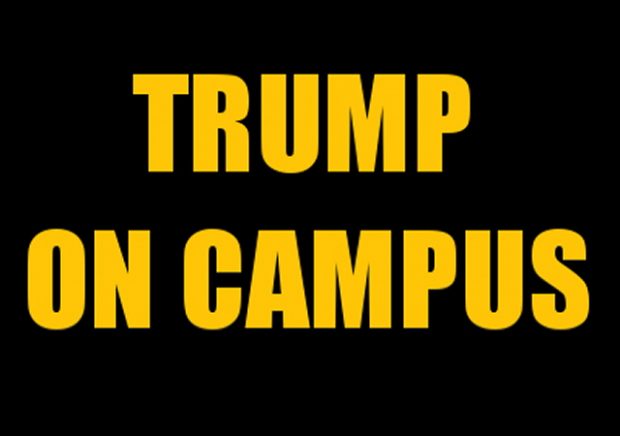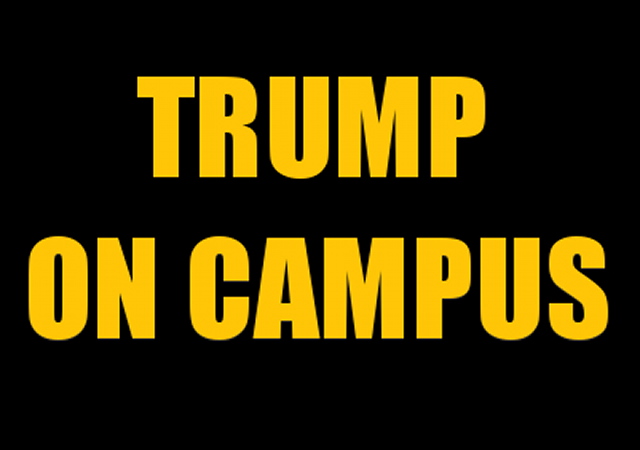 This would have been unthinkable during the Obama presidency. Now it's just a given.
The College Fix reports:
Nearly 50% of Republican students say they've had a prof go on anti-Trump tangent

Nearly 50 percent of professors have gone on a tangent criticizing President Donald Trump, according to the results of a recent online poll of right-of-center students commissioned by The College Fix.

The question asked 1,000 Republican and Republican-leaning students: "Have any of your professors gone on a tangent criticizing President Donald Trump, even if the class they teach is not related to politics/government?"

Forty-six percent of the students replied "yes, they have," while 54 percent responded "no, they have not."

The poll was conducted in November exclusively for The College Fix by College Pulse, an online survey and analytics company focused on college students.

In the comments section of the survey, where students have the option to weigh in on the poll question, several replied that they had more than one professor who went off-topic to rant against the president.

The survey results found that students who are majoring in the sciences had the fewest number of professors go on rants to criticize Trump at 40 percent. On the flipside, students majoring in the arts and humanities and social sciences had the most, at 53 percent and 50 percent, respectively.