Posted by
Mike LaChance
Saturday, November 16, 2019 at 9:30am
| 11/16/2019 - 9:30am
"We do not feel safe with an accused human rights violator on our campus!"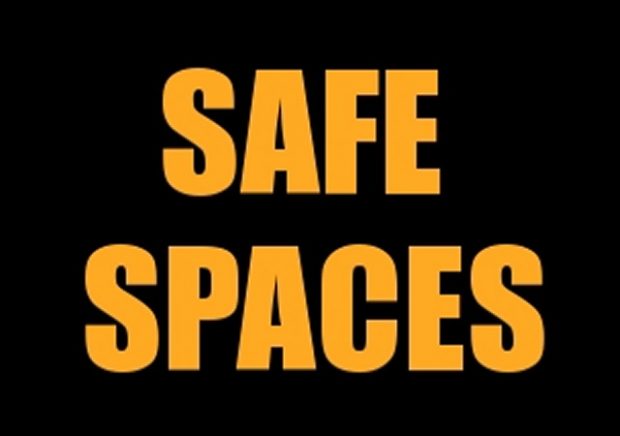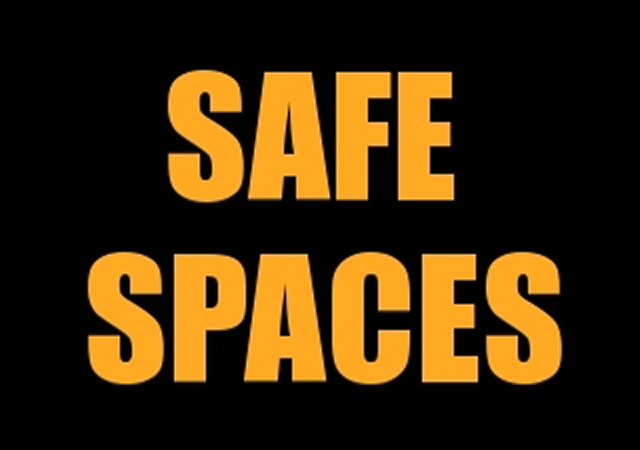 Ah, the old – your presence on campus makes me feel unsafe – canard. It's been a while since we've heard this one. Here's a simple response: If that's the case, then you're obviously not mature enough for college.
The College Fix reports:
Students demand UNCC fire former Gitmo commander as campus security chief, claim they 'do not feel safe'

Chalking and posters declaring "#FireJohnBogdan." Poems by Guantanamo Bay detainees touted and spread on social media. Demands that all future administrative hires be vetted by students and faculty.

These are just some of the actions underway at the University of North Carolina Charlotte against retired U.S. Army Colonel John Bogdan, a decorated vet with a 34-year career in the Army who once served as brigade commander at Naval Station Guantanamo Bay and is now security chief for UNC Charlotte.

An organization called the Coalition to Remove John Bogdan was former earlier this fall semester and its members are waging a campaign to get the associate vice chancellor for safety and security at UNC Charlotte fired. They call him an alleged war criminal and claim he oversaw multiple human rights violations when commander at Guantanamo Bay, Cuba.

"On behalf of the UNC Charlotte community, this coalition calls for the immediate termination or resignation of John Bogdan from his employment within the UNC School System. We do not feel safe," states a tweet pinned to the top of its profile.
We do not feel safe with an accused human rights violator on our campus! We do not feel safe with the warden of Guantanamo on our campus! We are concerned, we are scared, we do not feel safe! #FireJohnBogdan pic.twitter.com/pH2KOZXUeG

— Coalition to Remove John Bogdan (@RemoveBogdan) November 8, 2019