Posted by
Mike LaChance
Friday, November 29, 2019 at 11:00am
| 11/29/2019 - 11:00am
"The statue stood on the Chapel Hill campus for more than a century before it was torn down by protestors"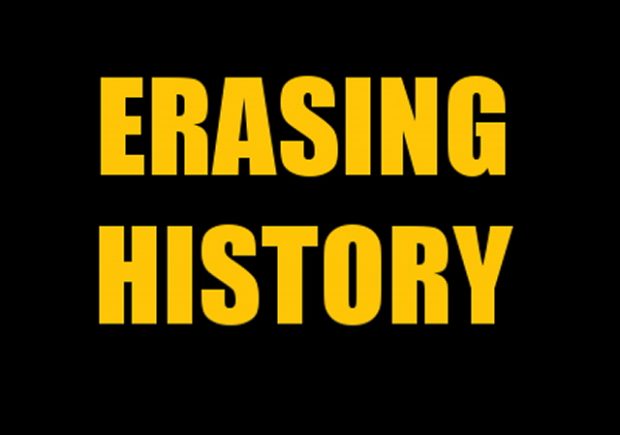 Campus activists waged a relentless war on this statue until they got their way.
The Hill reports:
Legal settlement will keep Confederate statue off UNC campus

The controversial torn-down Confederate monument "Silent Sam" will not return to the University of North Carolina (UNC) at Chapel Hill under a legal agreement with a Confederate group, the University of North Carolina system announced Wednesday.

A judge entered a consent agreement Wednesday in a lawsuit filed by the Sons of Confederate Veterans after the statue was toppled by protesters in 2018. The agreement stated that the Confederate organization will take possession of the monument from the university system and that it must be held outside any of the 14 counties currently containing a school in the UNC system.

Using "non-state funds," the university will fund a trust of $2.5 million for "certain limited expenses related to the care and preservation of the monument, including potentially a facility to house and display the monument," according to a statement from the school system released Wednesday.

"The safety and security concerns expressed by students, faculty, and staff are genuine, and we believe this consent judgment not only addresses those concerns but does what is best for the university, and the university community in full compliance with North Carolina law," Jim Holmes, a member of the UNC board of governors, said in the statement.

The statue stood on the Chapel Hill campus for more than a century before it was torn down by protestors, according to The Associated Press.