Posted by
Mike LaChance
Monday, November 4, 2019 at 10:00am
| 11/4/2019 - 10:00am
"We encourage all members of our community to remain vigilant and report any concerning activities"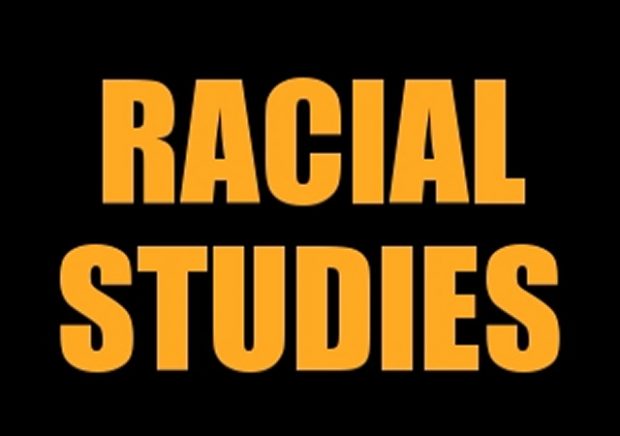 Naturally, this caused quite a stir at the school. You have to wonder if this was just a troll.
Penn Live reports:
Susquehanna University promptly removes 'It's OK to Be White' posters

A number of posters with the message "It's OK to be white" appeared on the Susquehanna University campus Friday morning and were promptly removed.

The university's president said the posters violated campus policies.

While the signs did not contain hate speech, President Jonathan Green said in a message to students, faculty and staff the language has been associated with white supremacy movements.

"Our concern is that this action is believed to be associated with indirect recruiting tactics for these malicious organizations," Green said in the message.

"We encourage all members of our community to remain vigilant and report any concerning activities," Green said. "I hope this will promote conversations across campus that affirm our shared values of inclusion push back against these acts of propaganda."

Susquehanna's board in May 2017 issued a statement affirming the university's commitment to being an engaged, culturally inclusive campus.