Posted by
Mike LaChance
Saturday, November 9, 2019 at 11:30am
| 11/9/2019 - 11:30am
"part of a package of new economic policies aimed at boosting the fortunes of middle- and working-class Americans"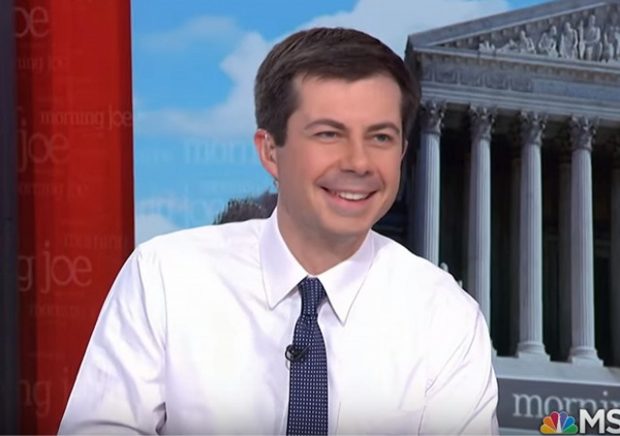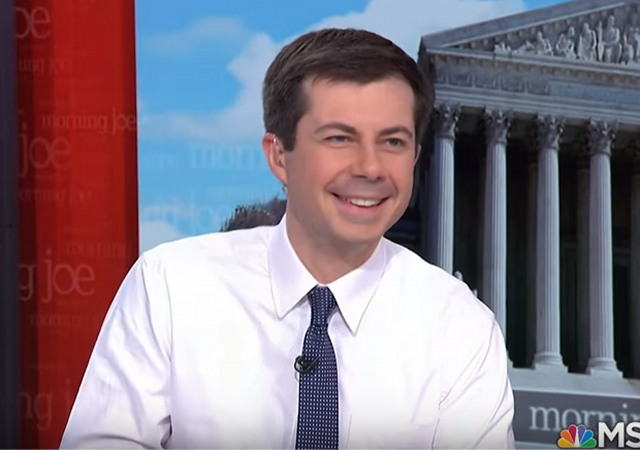 This is being held up as a moderate plan, in comparison to what Bernie and Elizabeth Warren are proposing. That is not an accident.
The Washington Post reports:
Pete Buttigieg proposes free college for Americans earning under $100,000 in his new economic plan

Democratic presidential candidate Pete Buttigieg unveiled a plan Friday to make tuition at four-year public colleges free for families earning up to $100,000. The move is part of a package of new economic policies aimed at boosting the fortunes of middle- and working-class Americans and positioning Buttigieg as a clear alternative to more liberal candidates.

While Sens. Elizabeth Warren (D-Mass.) and Bernie Sanders (I-Vt.) have proposed making college free for everyone, Buttigieg is taking a more targeted approach of giving free tuition only to families he considers middle-class and lower. His new policy calls for reduced tuition at public universities for families earning $100,000 to $150,000 and no tuition for those below that threshold. Like several in the Democratic field, Buttigieg also proposes expanding Pell Grants to help low-income students pay for housing and fees and investing $50 billion in historically black colleges.

Buttigieg's new economic plan includes proposals for universal prekindergarten, greater college access, major expansions of affordable housing and job training, and a bigger tax credit for the working poor. He plans to fund the $2.1 trillion worth of new expenditures over the next decade by hiking taxes on the top 1 percent of earners.

The release of the eight-page plan comes as Buttigieg, the mayor of South Bend, Ind., has climbed into the top tier of Democratic presidential contenders in Iowa. Buttigieg increasingly appears to be carving a policy lane that is left of former vice president Joe Biden but not nearly as far as Warren and Sanders. Nowhere is that more apparent than in Buttigieg's college and health-care plans.