Posted by
Mike LaChance
Friday, October 4, 2019 at 8:00am
| 10/4/2019 - 8:00am
"These libraries are more than just buildings, and the names etched into the façades are more than just tributes to wealthy donors."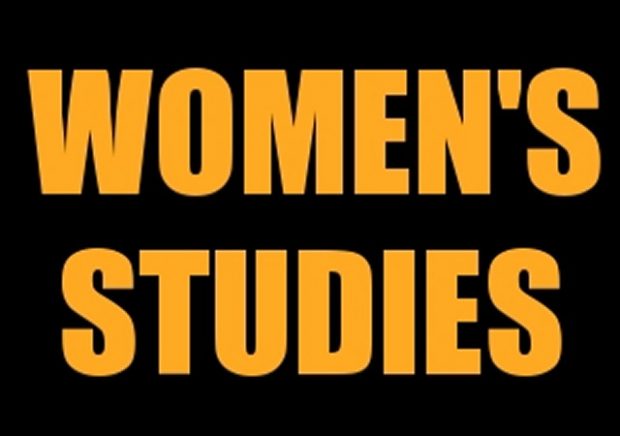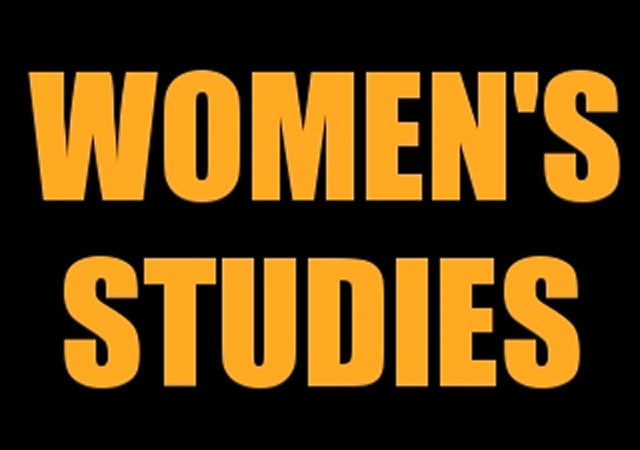 Nothing is preventing these students from reading more female authors, but this isn't about that. This is about forcing the school to force others to read more female authors.
The College Fix reports:
Columbia students protest 'lack of female inclusion' with banner at university library

On Tuesday, students at Columbia University protested the lack of female representation in the Core Curriculum by hanging a banner with the names of "female-identifying" authors atop the school's Butler Library.

Names on the banner include Maya Angelou, Toni Morrison, Diana Chang, and A. Revathi, and these sit atop greats such as Aristotle, Plato, Homer, and Herodotus.

According to the Spectator, the idea for the banner came from Columbia Libraries, which worked in conjunction with the vice president of the Columbia College Student Council to create the Butler Banner Project. The BBP celebrates the 30-year anniversary of an attempt to hang a similar banner at the library, and seeks to include (identifying) women from "every walk of life [who] write about topics ranging from queer theory to black motherhood."

Angelou, Morrison, et. al. were chosen via a student survey in which over 200 participated.

Project curator Keziah Anderson noted the banner "make[s] up for the shortcomings" of one put up in 1994; then, no women of color were listed.

From the story:

Project's leaders Radhika (Rads) Mehta, CC '22, and Augusta Owens, BC '22, discussed in an opening speech the need for the primary texts used by the university to reflect the current diversity of the school.

"These libraries are more than just buildings, and the names etched into the façades are more than just tributes to wealthy donors. They're a constant yet subtle reminder of the values and respects of the institutions," Owens said.