Posted by
Mike LaChance
Friday, October 4, 2019 at 10:00am
| 10/4/2019 - 10:00am
"should be implemented by the Office of Inclusion and Institutional Equity and include both diversity education and harm reduction"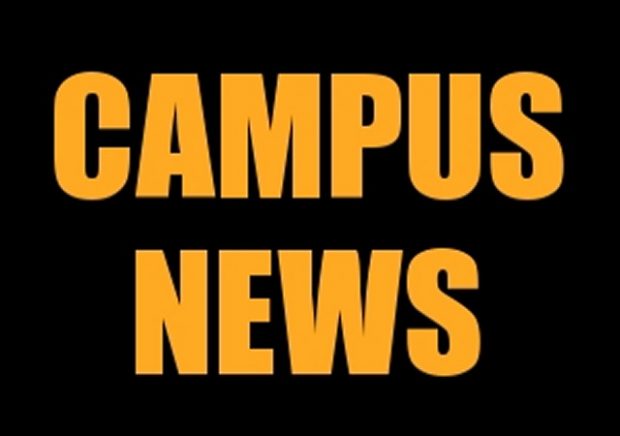 Progressivism. Ideas so popular that they always have to be made mandatory.
Campus Reform reports:
Petition to Towson University: Introduce 'mandatory hate-bias training'

Activists have started pressuring Towson University officials into forcing all current and future students to take "mandatory hate-bias trainings."

The demand is part of a petition to the Maryland school created after a September off-campus assault involving Towson University students, which Baltimore County determined to be racially motivated, according to a police report obtained by Campus Reform. Police arrested two commuter students and a press release from Towson said that the report of the assault contained anti-LGBTQ and racist speech.

"The hate-bias training should be implemented by the Office of Inclusion and Institutional Equity and include both diversity education and harm reduction to create a broader understanding of what is encompassed in hate-bias training," the petition states, calling for the training to be implemented starting in the 2019-2020 year.

This isn't the first push for a mandatory hate-bias program in Maryland.

In 2018, Maryland Democrat state Rep. Angela Angel (D) tried to push legislation that would require all Maryland public colleges to force students to take a hate-bias test, suggesting that funding could be withheld from those that did not, according to The Diamondback.