Posted by
Mike LaChance
Saturday, October 19, 2019 at 11:30am
| 10/19/2019 - 11:30am
"When an Act of Intolerance is targeted toward a specific person, it may rise to the level of discriminatory harassment."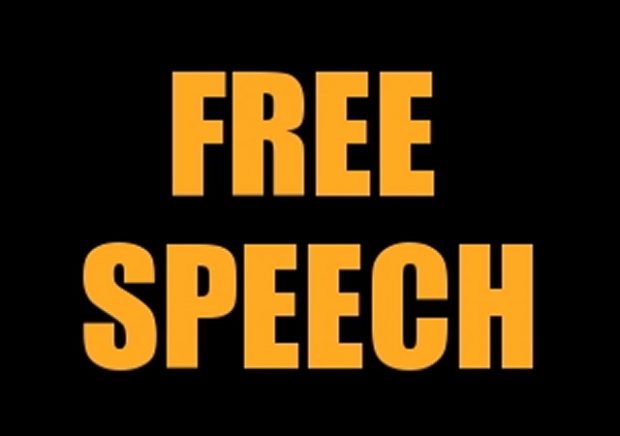 FIRE is highlighting this as its speech code of the month.
Campus Reform reports:
University BANS 'acts of intolerance'

With Halloween approaching, college students may be thinking about what type of party they should host or what costume they should pick.

However, at Furman University, students might be restricted in their plans.

Free speech nonprofit the Foundation for Individual Rights in Education (FIRE) highlighted Furman's "Acts of Intolerance" policy for its October speech code of the month.

The policy states that "an act of intolerance" can be defined "as any conduct that serves no scholarly purpose appropriate to the educational experience and demonstrates bias against others," based on their sex, national origin, age, etc.

Under the policy, certain costumes and theme parties can "prompt additional investigation" and are discouraged by the school.

"Theme parties that encourage people to wear costumes or act in ways that reinforce stereotypes or are otherwise demeaning," the policy lists as one item that can lead to "additional investigation."

Additionally, "culturally offensive gestures," vandalism, and the use of slurs can all be considered "Acts of Intolerance."

"When an Act of Intolerance is targeted toward a specific person, it may rise to the level of discriminatory harassment. It may also constitute a hate crime for the purposes of local, state, or federal law," the policy states.