Posted by
Mike LaChance
Sunday, October 13, 2019 at 12:00pm
| 10/13/2019 - 12:00pm
"Abortion is a protected right, and it is important that everyone — including college students — have access to that right, if they so choose."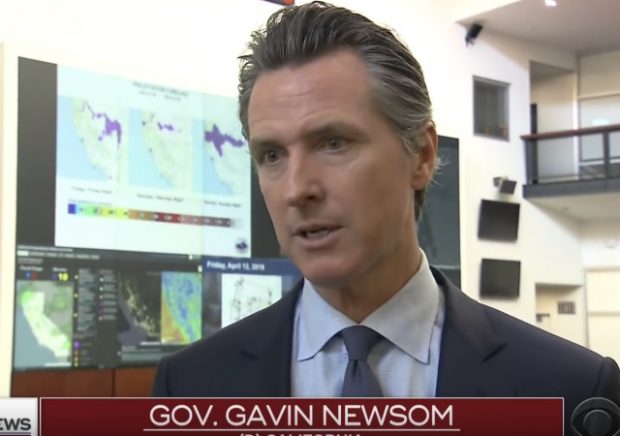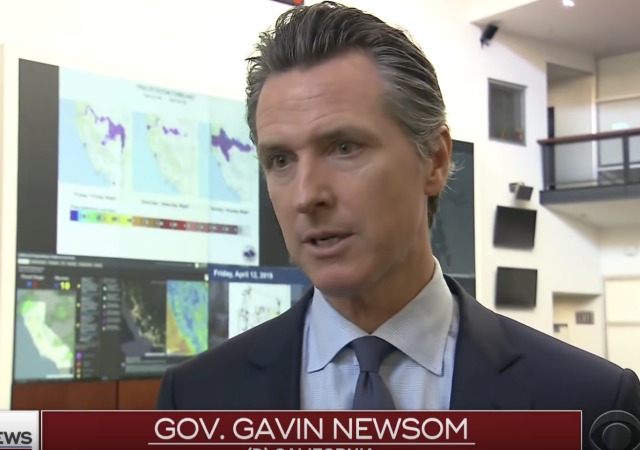 Imagine if public colleges in California took free speech rights on campus this seriously. Wouldn't that be great?
ABC News reports:
California governor signs bill requiring medication abortion at public colleges

California Gov. Gavin Newsom signed a bill on Friday requiring that public universities provide medication abortion on campus.

"After three years of working to expand access to medication abortion at our public universities, I am thrilled that Governor Newsom rejected the misguided paths that other states have taken in limiting access to abortion care," state Sen. Connie Leyva, who wrote the bill, said in a statement. "Abortion is a protected right, and it is important that everyone — including college students — have access to that right, if they so choose."

The College Student Right to Access Act requires that public colleges in California — the University of California and California State University systems — that have student health centers on campus also make available medication abortion.

The bill says abortion services will be administered by trained medical professionals at the health centers.

Medication abortion involves taking two pills — mifepristone, which stops the production of progesterone, and misoprostol, which induces a miscarriage-like abortion — over a 48-hour period. It is approved for use by the FDA up to 10 weeks into a pregnancy.