Posted by
Mike LaChance
Sunday, September 8, 2019 at 11:30am
| 9/8/2019 - 11:30am
"standard cards say Pioneer but if anyone prefers a card saying University of Denver only, we offer them that option"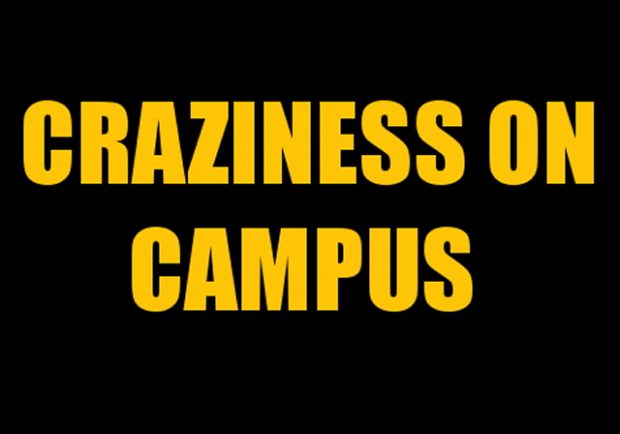 How's this for an option? If you find a school's nickname offensive, don't go to that school.
The College Fix reports:
At University of Denver, students can get ID without 'Pioneers' nickname if it offends them

The University of Denver now offers students the opportunity to get a student ID without the "Pioneers" header that has adorned it for years.

The move comes in the wake of protests that the university's Pioneers nickname is offensive because it represents "genocide and oppression."

Campus spokesperson Renea Morris confirmed to The College Fix the sanitized version of the student ID is now available.

"[O]ur standard cards say Pioneer but if anyone prefers a card saying University of Denver only, we offer them that option," Morris said.

The development comes after a recent printing error caused controversy. When a batch of the students IDs were printed without the Pioneers nickname on them, a DU watchdog group alerted the masses.

"In yet another stunning move, DU is now issuing University ID cards which lack the 'Pioneer Card' header that had previously been on the cards, as depicted in the above photos. Since at least 2006, DU had issued 'Pioneer Cards' to all students, faculty and staff as DU's official identity and access card. This decision effectively severs the most visual, tangible and authoritative Pioneer nickname linkage between the University and the cardholding DU community," the independent University of Denver-centric blog LetsGoDU reported.