Posted by
Mike LaChance
Tuesday, September 24, 2019 at 12:00pm
| 9/24/2019 - 12:00pm
"complaints that it was invasive and compelled students to divulge personal, private information"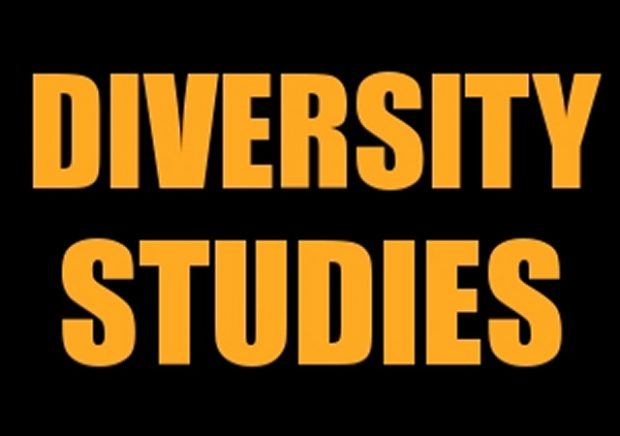 Students were apparently compelled to share a lot of personal information in this program and they pushed back.
Campus Reform reports:
Stanford scraps mandatory diversity activity after 'tokenization,' personal intrusion complaints

Stanford University is ceasing the use of a common activity employed by schools to celebrate diversity after students complained that the activity was inappropriate and required students to share too much personal information.

Called "Crossing the Line," the activity was previously used by the university as "a tool for promoting reflection, dialogue, empathy and authentic engagement" among incoming freshmen, according to The Stanford Daily.

"Crossing the Line" activities are not unique to Stanford and are currently employed by many universities throughout the country, including the University of Southern California, the University of Houston, and Oakland University.

While versions vary, the essence of the activity remains constant.

Students are presented with a number of statements about "identity." Examples listed by the previously mentioned universities include statements like "people can see I am a woman," "I have a learning challenge," "I have entered a gay bar" or "I was abused as a child." Participants are encouraged to acknowledge publicly each statement that reflects their own experience, with the goal being to gain perspective of the different experiences of one's peers.

Stanford has included a mandatory Crossing the Line activity in its freshman orientation since the 1980s, but the school has now scrapped the activity due to complaints that it was invasive and compelled students to divulge personal, private information that they may not otherwise share in a public setting.