Posted by
Mike LaChance
Sunday, September 15, 2019 at 11:30am
| 9/15/2019 - 11:30am
"Father Patrick Baikauskas doesn't mind going the extra mile"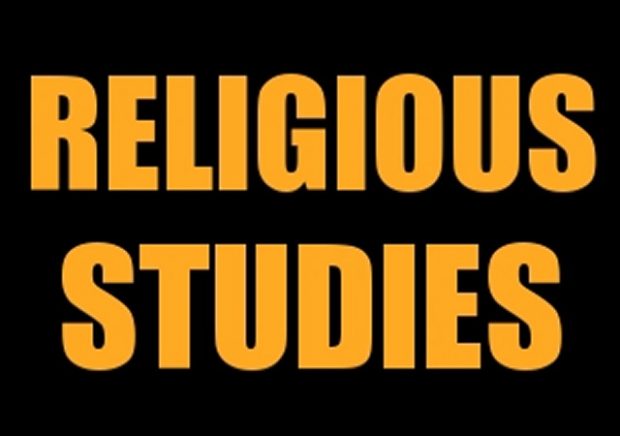 What an innovative way of carrying out his duties. You have to admire his creative spirit.
Inside Edition reports:
Priest Delivers Penance to College Students by Driving Around Campus in Golf Cart

Father Patrick Baikauskas doesn't mind going the extra mile, even if he has to drive his golf cart to get there.

The priest is driving around the campus of Purdue University in West Lafayette, Indiana, in what he calls his "Confessions on the Go Cart."

Instead of waiting for the faithful to come to him, he invites those who wish to chat to wave him down and hop into his golf cart.

And, just as any other confession, he'll give penance at the end of the exchange.

Baikauskas said the inspiration for his Confessions on the Go Cart came from the Pope himself.