Posted by
Mike LaChance
Sunday, September 29, 2019 at 9:30am
| 9/29/2019 - 9:30am
"grappling with the reach and limits of free speech and what it means in the 21st century"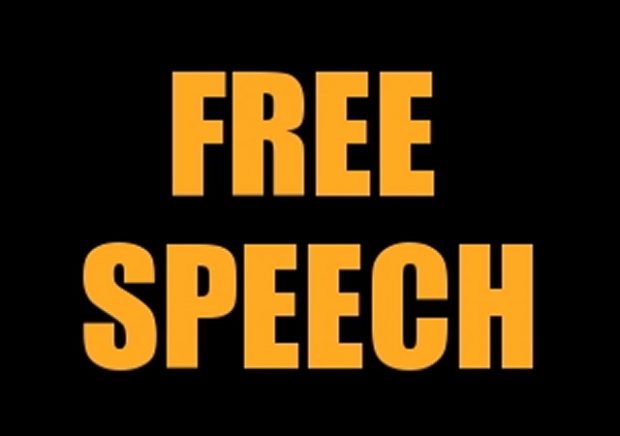 This shift didn't happen by accident. This generation has been taught these values.
Christian Headlines reports:
College Students Want Inclusive Society over Freedom of Speech, Poll Finds

A recent poll found that nearly half of college students prefer creating an inclusive society than allowing freedom of speech.

"There is a new class of students on college campuses, increasingly varied in background and ideology, who are grappling with the reach and limits of free speech and what it means in the 21st century," Sam Gill, Knight Foundation vice president for learning and communities, said.

Viewpoints on the different values varied by gender, race and religion. More than half of college women valued a welcoming environment over free speech while only 28% of men did. But religious students, including Mormons (81%), white evangelical Protestants (71%), white mainline Protestants (64%), and Catholics (62%), valued freedom of speech.

The report shows that 53 percent of the students surveyed overall favor protecting free speech whereas 46 percent say it is important to "promote an inclusive and welcoming society." Still, more than half of the students surveyed believe that hate speech should remain protected under the First Amendment.

According to Medium, Black students prefer promoting an inclusive society to freedom of speech while half of Hispanic students believe in protecting free speech rights.

In a separate poll put on by the Speech First, a nonprofit that fights for free speech on campuses, conservative students often feel pressure to remain silent.