Posted by
Mike LaChance
Monday, September 16, 2019 at 12:00pm
| 9/16/2019 - 12:00pm
"in an attempt to prevent them from leaving during the fourth quarter of home games"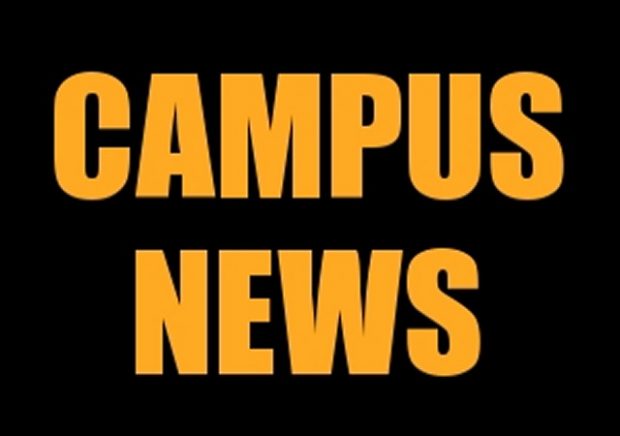 In exchange for using the app, students will get perks. Sounds a little fishy.
FOX News reports:
University of Alabama tracking students during college football games

In an effort to keep University of Alabama students engaged during college football season, the school has come up with a way to record the location of students in an attempt to prevent them from leaving during the fourth quarter of home games.

Beginning this season, the university offered an app for students to download on their cell phones so the school will know if they leave games early at Bryant-Denny Stadium in Tuscaloosa, Alabama.

Students who install a version of the app FanMaker called "Tide Loyalty Points," will be awarded points which they can use to earn certain incentives, like College Football Playoff Tickets, according to the New York Times.

"The Tide Loyalty Points program works like this: Students, who typically pay about $10 for home tickets, download the app and earn 100 points for attending a home game and an additional 250 for staying until the fourth quarter," the Times stated.

Alabama coach Nick Saban is used to their program beating up on their early non-conference opponents, which is a problem for attendance when students leave early during blowout games. During the team's 62-10 victory against New Mexico State last Saturday, Saban was displeased to see the stadium half-full.