Posted by
Mike LaChance
Sunday, September 29, 2019 at 11:30am
| 9/29/2019 - 11:30am
"would not be able to perform at events and that its funding from Athletics would no longer be provided"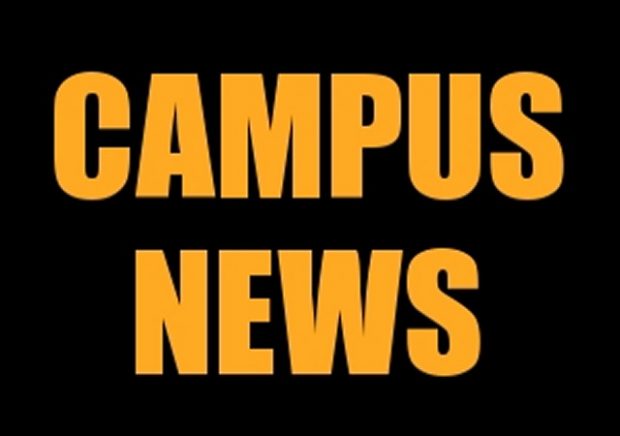 It sounds like there is more to the story than we are being told here. When is the last time you heard of something like this happening?
The Columbia Spectator reports:
Columbia bans marching band from future athletic events, will no longer provide university funding

Three days before the football home opener, Columbia Athletics announced in a statement that the Columbia University Marching Band will be prohibited from performing at all future athletics events.

CUMB has found itself in tension with Columbia administrators for years, with the conflict coming to a peak when it defied orders and held Orgo Night inside Butler Library in fall 2017. After being threatened with sanctions, it held Orgo Night outside Butler the next spring. But in October 2018, CUMB was informed that a large portion of its budget, specifically funding from Columbia College and Columbia Engineering, would be cut starting this academic year, a decision which many band members believed to be a punishment for Orgo Night.

In light of the impending loss in funding, administrators in Undergraduate Student Life advised the band to seek recognition from a student governing board. In its statement, the University cited that the band failed to meet the established deadlines to apply for recognition.

In a meeting this afternoon between Athletics Director Peter Pilling, Associate Athletics Director Bob Steitz, Executive Director of Student Engagement Josh Lucas, CUMB Head Manager Cameron Danesh, CC '20, and CUMB Drum Major Max Bohn, CC '20, administrators informed the band that it would not be able to perform at events and that its funding from Athletics would no longer be provided.

Now, all three of the band's previous sources of University funding—Columbia College, Columbia Engineering, and Columbia Athletics—no longer exist.