Posted by
Mike LaChance
Monday, September 23, 2019 at 12:00pm
| 9/23/2019 - 12:00pm
"Four students at Wheaton College who say they want to spread the word of God at the 'Bean' — Chicago's famous sculpture"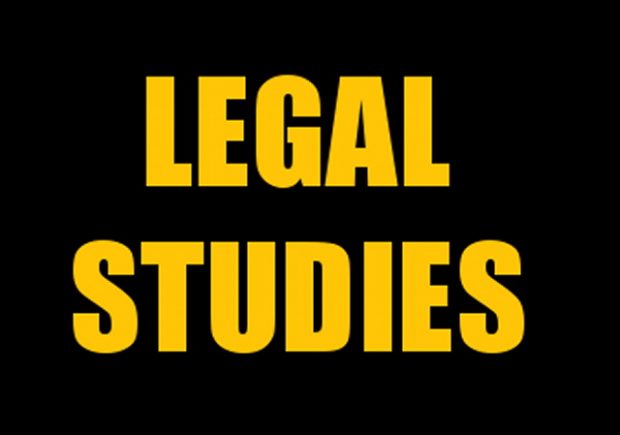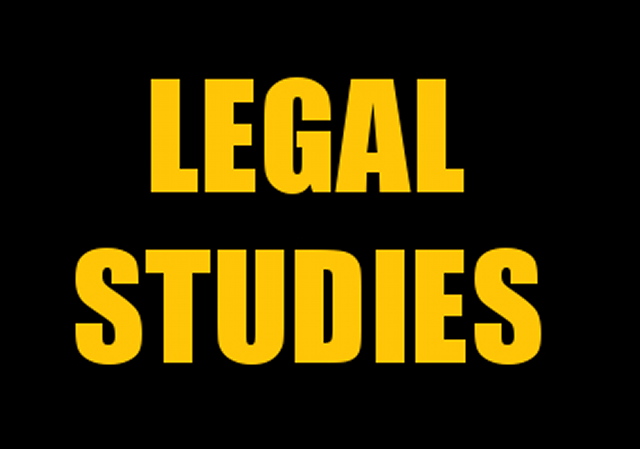 These students just want to speak to passers by and hand out free literature. What's the harm?
The Hill reports:
College students sue Chicago in effort to evangelize at the 'Bean' city sculpture

A group of college students who wish to evangelize visitors and pass out free religious literature in Chicago's Millennium Park are suing the city over rules prohibiting the practice.

Four students at Wheaton College who say they want to spread the word of God at the "Bean" — Chicago's famous sculpture, formally called Cloud Gate — filed the lawsuit on Wednesday, the Chicago Tribune reported.

The lawsuit stems from a group of students with Wheaton College's Chicago Evangelism Team, who would meet for dinner on Friday evenings and pray before taking a roughly hourlong train trip to Chicago.

"We are there to share the greatest news of all time, which is that sinful people can be saved, and they can be reconciled to God by faith in Jesus who died on the cross to save all sinners," Jeremy Chong, a sophomore at Wheaton College, told the newspaper.

In December, they were allegedly stopped by a park security guard who told them they were not allowed to preach or distribute free documents or religious literature at the site.

The Chicago Department of Cultural Affairs and Special Events officially updated rules for the park in April that include prohibiting "the making of speeches and passing out of written communications" in certain areas, the outlet noted.