Posted by
Mike LaChance
Wednesday, August 21, 2019 at 12:00pm
| 8/21/2019 - 12:00pm
"This opportunity will be wonderful for the right person, but it is not the right fit for me at this time"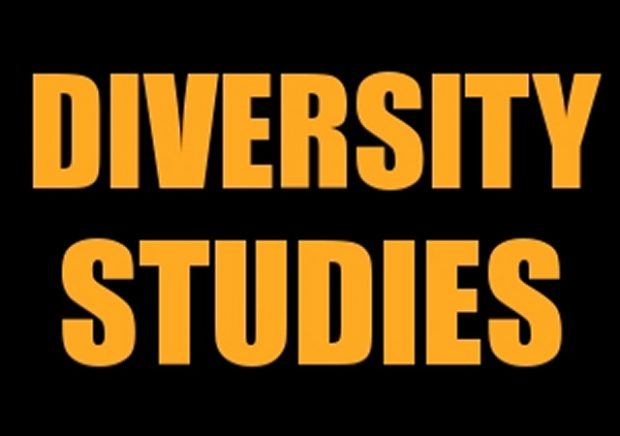 This summer, the University of Iowa hired this man to be their head of diversity, equity and inclusion for over $200,000 and he resigned almost immediately. They gave him $25,000 for moving expenses when they hired him and now they're not making him pay it back.
The Gazette reports:
University of Iowa will not make short-lived diversity head pay back $25,000 moving expenses

The University of Iowa is not making its short-lived former head of diversity, equity and inclusion repay the $25,000 it gave him to relocate this summer from South Carolina — something it stipulated would be required if he left within his first year on the job.

"The university agreed to waive the repayment of moving expenses," UI spokeswoman Anne Bassett told The Gazette when asked about the mandate in TaJuan Wilson's offer letter stipulating, "If you leave within the first year of employment you must repay 100 percent of the $25,000 transition allowance."

The university on Thursday announced Wilson, 33, had decided to resign from his high-profile post as associate vice president for diversity, equity and inclusion seven weeks after starting June 28.

In a statement, Wilson said he has "great respect" for the university and the work being done in the area of diversity, equity and inclusion. He said he thinks "Iowa has the potential to be on the right path."

"This opportunity will be wonderful for the right person, but it is not the right fit for me at this time," Wilson said in the statement.