Posted by
Mike LaChance
Tuesday, August 13, 2019 at 10:00am
| 8/13/2019 - 10:00am
"Seventeen public university presidents make more than $1 million annually."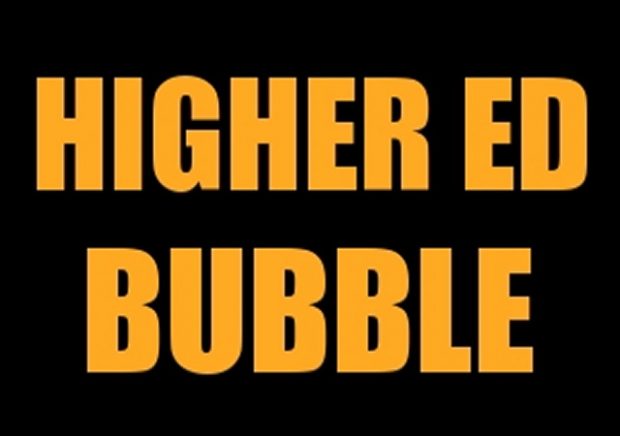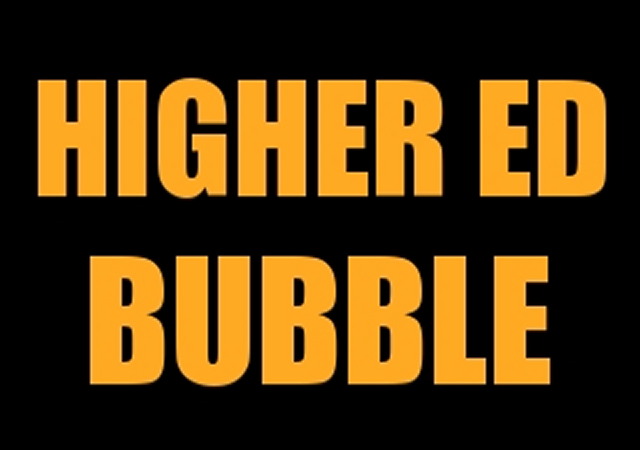 When you consider the dollar amounts here, is the high cost of college tuition really such a mystery?
Campus Reform reports:
Dozens of public university presidents make more than the U.S. president: Report

Dozens of public university presidents make more money in a single year than does the president of the United States, according to a recent report.

Published by The Chronicle of Higher Education, the report gathered salary data from more than 1,400 university chief executives from both private and public institutions, and ultimately determined that 179 public university presidents make as much or more each year than the leader of the free world, who makes $400,000 annually, although President Donald Trump has not taken a salary during his tenure.

Of these 179 public university presidents, 40 of them make more than double the amount the commander-in-chief earns in a single calendar year. Seventeen public university presidents make more than $1 million annually.

"I think private colleges should be allowed to pay whatever they want as they are private institutions," Lauren Hackett, a student at Belmont University, told Campus Reform. "However, public institutions receive government support to make education affordable, so therefore overpaying public university administrators is an unfair burden on students and taxpayers."

University of Texas System President William McRaven made $2,578,609 in 2018, the only public university president to make more than $2 million in a single year. Other lucrative salaries include those of Texas A&M University President Michael Young ($1,893,740), Pennsylvania State University President Eric Barron ($1,854,881), and University of Kentucky President Eli Capilouto ($1,534,806).