Posted by
Mike LaChance
Tuesday, August 6, 2019 at 12:00pm
| 8/6/2019 - 12:00pm
"The real national emergency is Donald J. Trump's terrorism"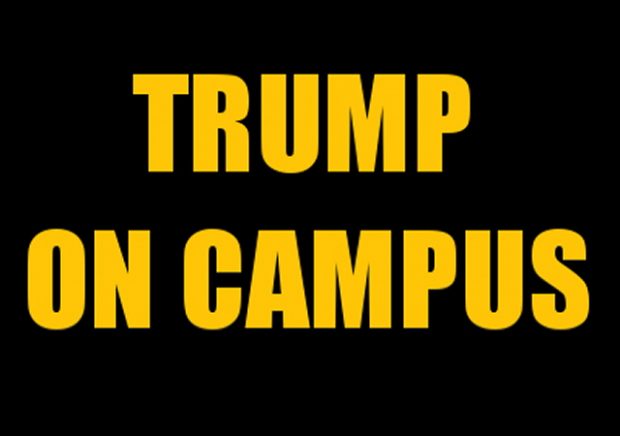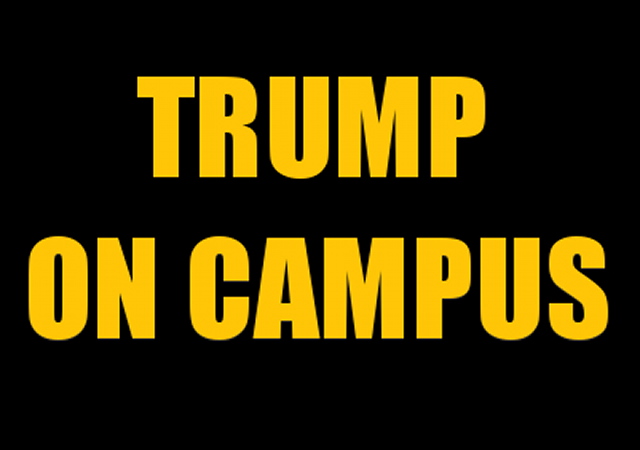 If you know anything about Laurence Tribe, you know that he was for impeachment long before this past weekend. He's using the shootings for purely political purposes.
FOX News reports:
Harvard Law prof accuses Trump of 'terrorism,' calls for impeachment after shootings

Harvard Law professor Laurence Tribe has a history of passionate opposition to President Trump and calling for his impeachment, and he continued the trend Sunday by blaming Trump for a pair of shootings that took place over the weekend in El Paso, Texas, and Dayton, Ohio.

Tribe first promoted discussion of impeaching Trump for inciting violent acts, then took it a step further and outright accused the president of the United States of terrorism.

"How many more people have to DIE violent deaths at racist hands before impeaching the president for inciting white nationalist terrorism and violence is taken as seriously as impeaching him for obstructing justice? The real national emergency is Donald J. Trump's terrorism," Tribe tweeted Sunday morning.
How many more people have to DIE violent deaths at racist hands before impeaching the president for inciting white nationalist terrorism and violence is taken as seriously as impeaching him for obstructing justice? The real national emergency is Donald J. Trump's terrorism.

— Laurence Tribe (@tribelaw) August 4, 2019