Posted by
Mike LaChance
Tuesday, July 23, 2019 at 8:00am
| 7/23/2019 - 8:00am
"We want to abolish capitalism, nothing less than that"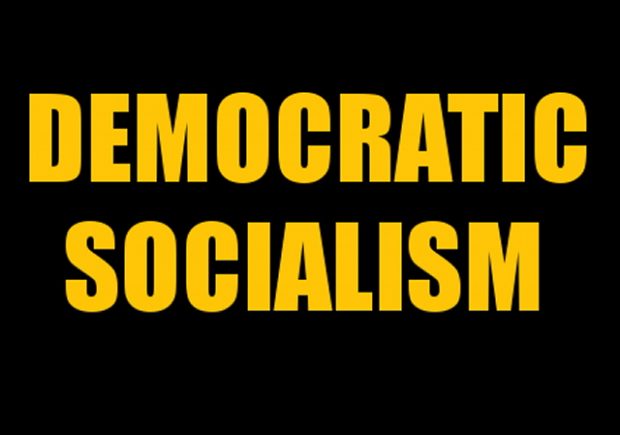 Young Democratic Socialists are so confident in their philosophy that they have to trick people into adopting it.
The College Fix reports:
Young Democratic Socialists trained to recruit without using word 'socialism'

How does one convince a young person to become a socialist? Well, for one, don't use the word "socialism."

That was among the advice doled out by the Young Democratic Socialists of America as it hosts summer strategy and training sessions to gear up for activism this fall semester.

"We want to abolish capitalism, nothing less than that," organizer Anna Bonomo recently told Young Democratic Socialists of America members during an online conference call training.

But to do that, she continued, sort of convince people they need socialism without using the word. It's more about connecting over "shared struggles and shared interests," she said in a video conference training observed by The College Fix.

The aim is to build relationships in businesses, on campuses, and in communities, the eventual backbone of a "mass organization someday," she added.

The online training included a breakout session in which members were asked to practice recruiting peers without using the words "socialism," "capitalism" or "Marx."

After the practice session, they were tasked with homework — to have a conversation about socialism with three people who are not already socialists or in Young Democratic Socialists of America.