Posted by
Mike LaChance
Saturday, July 13, 2019 at 11:30am
| 7/13/2019 - 11:30am
"a Yale Law School professor and specializes in Islamic law and civilization"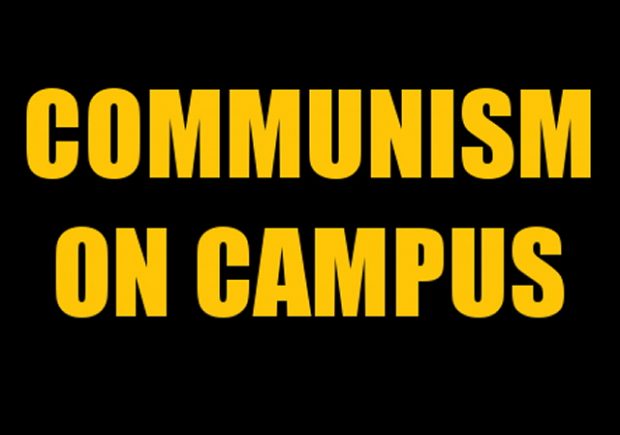 The professor supposedly spoke to people who lived in Central Asia and Eastern Europe and they all confirmed this for her.
Campus Reform reports:
Yale prof: 'Every single person I have…asked' has said 'life was better under the Soviets'

A Yale University professor claimed on Twitter that all of the people she surveyed in Eastern Europe and Central Asia insisted that "life was better under the Soviets."

Emily Jane O'Dell is a Yale Law School professor and specializes in Islamic law and civilization.

"Every single person I have I [sic] asked in Central Asia (and Eastern Europe) over the past decade and a half has said life was better under the Soviets — 100 percent," O'Dell tweeted on Tuesday.

O'Dell also detailed that she spoke with an unnamed "Ivy League professor who said coming to America was the greatest mistake of her life & she will be returning soon to her post-Soviet nation [because] neoliberal late capitalism is devoid of all humanity."

This unnamed professor also apparently said "at least we were human," suggesting that capitalists are not human.

O'Dell appears to have deactivated her Twitter account, as it was not accessible at the time of publication.

The professor has previously made news for anti-white remarks.