Posted by
Mike LaChance
Wednesday, July 31, 2019 at 10:00am
| 7/31/2019 - 10:00am
"It's so important for students to have the ability to be an advocate, not only for themselves but for people in their community or people around the world"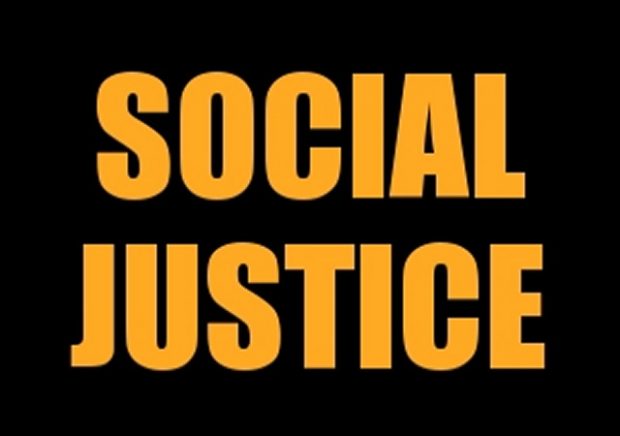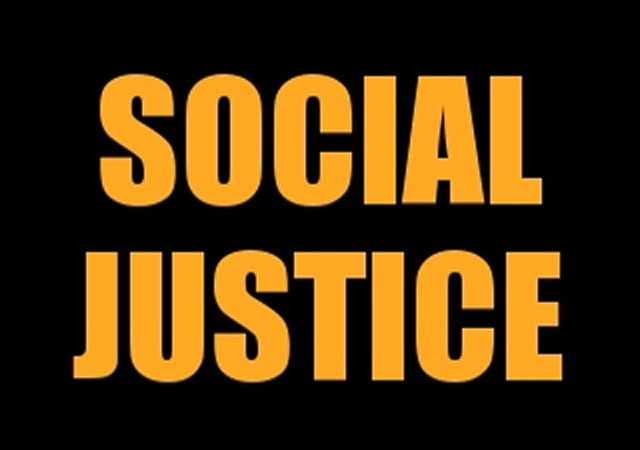 The agenda is more important than scholarship. Reading comprehension rates won't matter but everyone will know Orange Man Bad.
Campus Reform reports:
UMich social justice agenda is now 'spreading beyond' campus

The University of Michigan is opening a "social justice-themed" high school in partnership with Detroit Public Schools Community District (DPSCD) in the fall.

The School at Marygrove will focus on social justice and engineering, according to The Michigan Daily.

DPSCD spokeswoman Chrystal Wilson said that the "social justice-themed" School at Marygrove "has been designed to develop critical thinkers and community-minded citizens who have the skills and knowledge to be makers and leaders creating a more just and equitable future," reported the Michigan Daily.

The university has assisted the school district in picking teachers and creating curriculum.

Graduates from UMich's School of Education undergraduate and graduate programs will also assist in teaching the high schoolers via a "teaching residency program." One University of Michigan education senior told the student newspaper that social justice is a key part of her coursework leading her to become a teacher.

"It's so important for students to have the ability to be an advocate, not only for themselves but for people in their community or people around the world," Hannah Whitman said. "Teaching that as young as high school or even younger is really empowering for them."

Peter Wood, president of the National Association of Scholars, told Campus Reform that the university is attempting to sway high schoolers toward one political ideology through social justice.