Posted by
Mike LaChance
Thursday, July 4, 2019 at 1:00pm
| 7/4/2019 - 1:00pm
"the climate on my campus prevents some people from saying things they believe because others might find them offensive"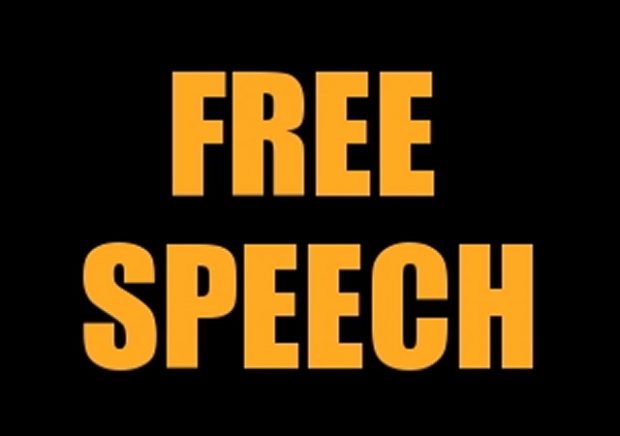 This has been an ongoing problem for years and it only seems to be getting worse.
The Washington Examiner reports:
Study: Majority of college students feel campus climate prevents free expression

A newly released study has confirmed a growing trend at American universities: An increasing majority of students don't feel like they're able to express their beliefs on campus.

As of 2018, 68% of college students agree with the statement "the climate on my campus prevents some people from saying things they believe because others might find them offensive," according to a recent study conducted by College Pulse, an online survey and analytics company. This number represents a modest increase from last year.

Additionally, the study went on to note varying degrees of agreement with this statement depending on the gender, race, or sexual orientation of the student.

For instance, while fewer than half, or 43%, of nonbinary college students, or students who identify as neither male nor female, agreed with the statement, "at least six in 10 [Asian Pacific Islander] (74%), white (69%), Hispanic (66%), and black (61%) students say that concern about offending their classmates prevents some students from expressing their opinions," according to the study.

It also found that while six in 10 college students believe "hate speech" should be protected under the First Amendment, the level of agreement on this point differs based on the race, political affiliation, gender, and sexual orientation of the student in question.