Posted by
Mike LaChance
Monday, July 29, 2019 at 10:00am
| 7/29/2019 - 10:00am
"featured a moment of silence and a group photo featuring more than 50 participants"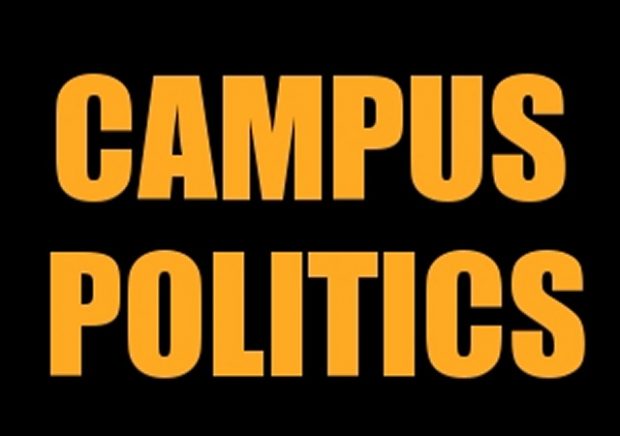 It must be nice to have the time for such elaborate virtue signalling.
Campus Reform reports:
UCLA students host 'Vigil to End Detention Camps'

Student groups at the University of California, Los Angeles hosted a "Vigil to End Detention Camps" earlier in July.

Sponsored by the Immigrant Youth Task Force at UCLA and the UndocuMed Students and Allies at UCLA, the event was attended by students and even children, The Daily Bruin reported.

The vigil was planned to "protest the inhumane conditions hundreds of immigrant families are currently facing in detention camps across the country," according to the event page.

Lisa Gantz, a pediatrician working for UCLA who had visited detention centers on the southern border, told The Daily Bruin that one speaker discussed family history with Japanese internment camps during World War II, while another talked about her mother's deportation.

The event featured a moment of silence and a group photo featuring more than 50 participants.

"UCLA's 'vigil'…reaffirms the misunderstanding of the realities occurring at detention centers along the southern border," Matthew Tragesser, a spokesman for the Federation for American Immigration Reform (FAIR), told Campus Reform.

"While individuals, especially children, should be treated with compassion at these facilities, it must be recognized that the nation's asylum loopholes and judicial rulings have incentivized migrants, including those with previous criminal convictions and meritless asylum claims, to arrive at our border at record rates," Tragesser continued.