Posted by
Mike LaChance
Wednesday, July 31, 2019 at 8:00am
| 7/31/2019 - 8:00am
"19 of the top 25 highest-paid employees in the state are employed at public institutions of higher education"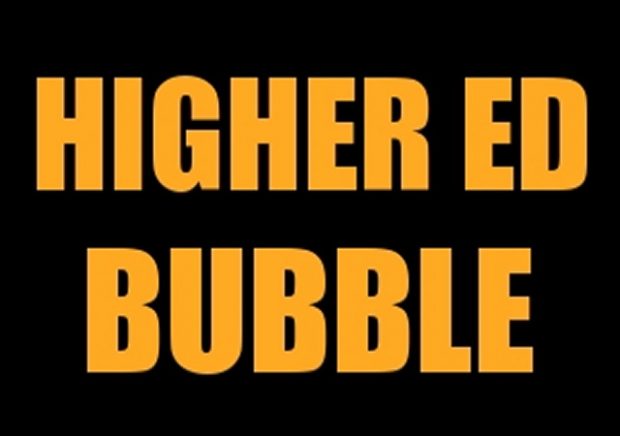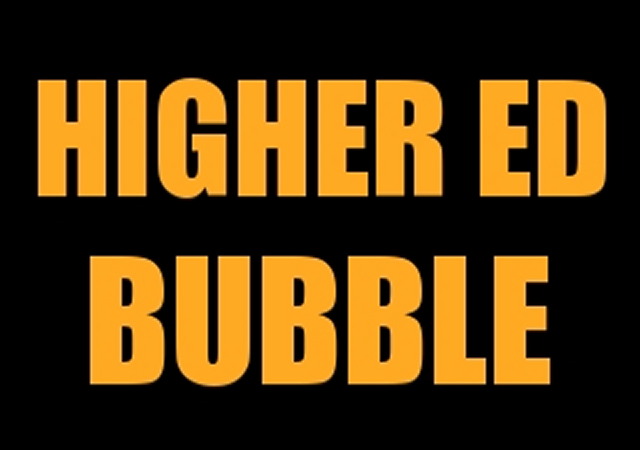 This just might have something to do with the ridiculously high cost of college tuition.
The College Fix reports:
In Virginia, 80 percent of the highest-paid public employees are in higher education

Nearly 80 percent of the highest paid state employees in the state of Virginia are public university staffers. Those individuals all pull down significant six-figure salaries, with one making over a million dollars per year.

The Richmond Times-Dispatch was able to obtain state employees' salaries through the state's Freedom of Information statute. The paper found that 19 of the top 25 highest-paid employees in the state are employed at public institutions of higher education.

According to the data, the top earner, Michael Rao, the president of Virginia Commonwealth University, is paid over $1 million annually. Nine of the salary earners hold positions at the University of Virginia, one of the state's most prestigious public universities. The president of that university makes over $960,000 per year; the school's chair of the department of surgery makes nearly $630,000.

Three of the staffers on the list work at Virginia Tech. That school's vice president for advancement makes over $676,000 per year.

Tracy Vosburgh, a campus spokeswoman for Virginia Tech, defended those high salaries, stating that Virginia Tech is an "academically rigorous Research One Institution" and is "the land grant for the Commonwealth" that "strive[s] to have salaries that are competitive with our peers to attract and retain the best."

"This list shows that Virginia Tech has attracted among the nation's best in a few key positions at the highest level. The leadership at Virginia Tech has played a key role in the growth and economic stability of Roanoke and the region, the successful bid to bring Amazon and vital job growth to Northern Virginia and has positioned the university and the region in a strong position to educate and prepare the next generation in Virginia," Vosburgh told The College Fix.