Posted by
Mike LaChance
Sunday, June 30, 2019 at 1:30pm
| 6/30/2019 - 1:30pm
"the state will pay for your tuition to earn an associate's degree or training certificate"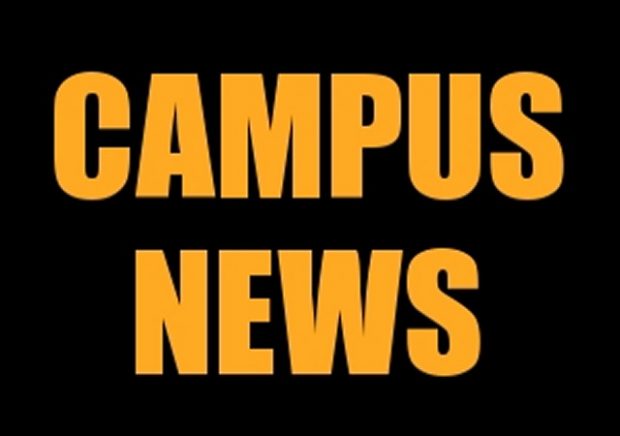 This is undoubtedly going to make some people angry . . . because of the drug test.
CBS News reports:
In West Virginia, free college — after students pass a drug test

West Virginia has a deal for students who want to better themselves with a college degree: Starting July 1, you can enroll in one of the state's local community colleges — and the state will pay for your tuition to earn an associate's degree or training certificate. But here's the catch: The students must first pass a drug test before each semester.

West Virginia isn't alone in rolling out free tuition programs, a trend that has spread to 19 U.S. states during the past five years, according to a June report from progressive think tank Century Foundation. But in addition to some typical requirements, such as achieving a certain GPA, the Appalachian state is alone in requiring its students to also pass a drug test to qualify for free tuition, according to education publication Inside Higher Education.

West Virginia's free tuition program — and its unusual hitch — reflect two social trends that policymakers say are taking a toll on the economy. First, the rising cost of a college degree has burdened more than 40 million Americans with $1.6 trillion in student debt, hobbling their chances to save to buy a home or car. Second, the opioid crisis, which has sapped the U.S. economy of $1 trillion from 2001 to 2017, has hit West Virginia especially hard.