Posted by
Mike LaChance
Saturday, June 22, 2019 at 11:30am
| 6/22/2019 - 11:30am
"activists are prepared to put the school's checkered past on display for all to see"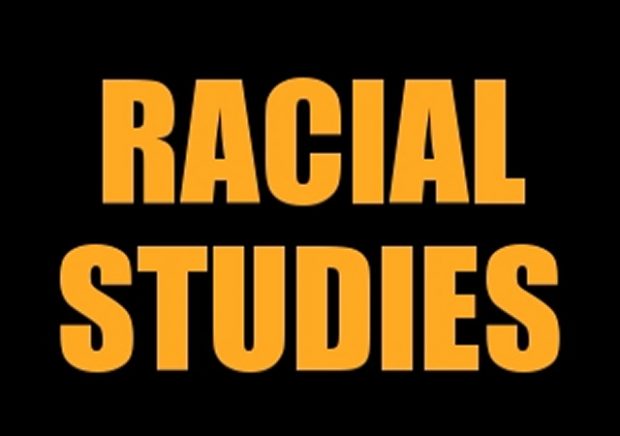 There was opposition to this, but the school ultimately gave in to the people demanding it.
The Washington Examiner reports:
Major public university to offer classes highlighting the school's troubled history with racism

Following a failed campaign by University of Minnesota students and faculty to address the school's history of association with controversial figures by renaming numerous buildings, the university will begin offering a course that takes an in-depth look at the school's troubled history with racism and anti-Semitism.

Last April, the school's board of regents capped a year of discussion, complaints, and protests by voting 10 to 1 against a motion that would rename several buildings on campus named after figures with checkered histories on controversial topics such as racism, eugenics, and anti-Semitism.

While many students and faculty were critical of this decision, others remained resilient in the face of defeat, claiming they would continue raising the issue until the university finally caved.

Now, just two months later, it appears activists are prepared to put the school's checkered past on display for all to see. According to the school newspaper, the Minnesota Daily, the university has agreed to offer a course for students that takes an in-depth look at the university's troubled history.

The course, entitled prejudice and protest at the U of M, will offer critical analysis of the university's institutional history and figures associated with the school, as well as discussion about how to memorialize and properly understand the university's history in a manner consistent with current university values.