Posted by
Mike LaChance
Friday, June 7, 2019 at 10:00am
| 6/7/2019 - 10:00am
"board of trustees is expected to reject Culverhouse's gift, give back the $21.5 million received so far, and remove his name, too"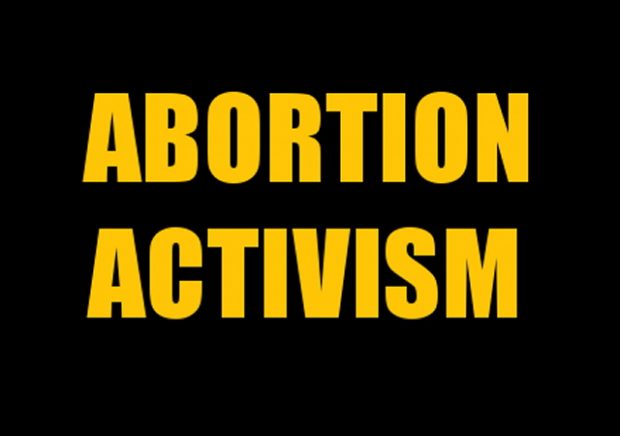 This is a crazy situation. It just goes to show what a divisive issue it is.
From the Associated Press, via the Star Tribune:
University may return $21.5M after donor's abortion remarks

When philanthropist Hugh F. Culverhouse Jr. pledged a record $26.5 million to the University of Alabama in September, the institution showered him with praise, lauding his generosity, describing him as a "special person" and renaming the law school in his honor.

That relationship quickly soured. On Friday, Alabama's board of trustees is expected to reject Culverhouse's gift, give back the $21.5 million received so far, and remove his name, too.

Depending on which side you talk to, the flap is either the most high-profile fallout from Alabama's new abortion ban or a completely unrelated dispute.

The bond began publicly unraveling last week after Culverhouse, a Florida real estate investor and lawyer, called on students to boycott the university to protest the ban. Hours later, Alabama announced it was considering giving back his money, the biggest donation ever made to the university.

"I don't want anybody to go to that law school, especially women, until the state gets its act together," the 70-year-old Culverhouse said in an interview.

The Alabama ban would make abortion at any stage of pregnancy a crime punishable by 10 years to life in prison for the provider, with no exceptions for rape or incest. The law, set to take effect in November, is the most hardline of the anti-abortion measures enacted this year as states emboldened by the new conservatives on the U.S. Supreme Court take aim at Roe v. Wade, the 1973 ruling that legalized abortion nationwide.