Posted by
Mike LaChance
Thursday, June 20, 2019 at 10:00am
| 6/20/2019 - 10:00am
"questions whether God is a masculine or feminine figure through the examination of feminist and queer writings"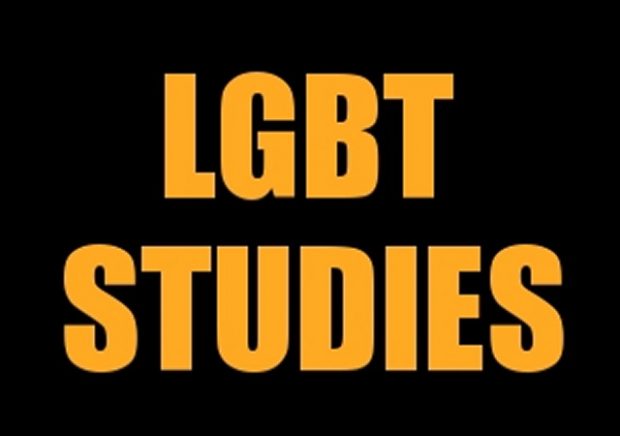 Tuition for the 2019-2020 school year at Swarthmore is over $54,000.
Campus Reform reports:
Penn. college offers 'Queering God' course

Swarthmore College offers a course on "Queering God," most recently taught during the spring 2019 semester, that provides a feminist and queer perspective of the Bible, while also exploring God's gender identity.

The course, taught by Professor Gwynn Kessler, questions whether God is a masculine or feminine figure through the examination of feminist and queer writings. Its course description says the class "stretch[es] the limits of gendering-and sexing-the divine." Key themes of the class, also outlined in the course description, include gender, embodiment, masculinity, liberation, sexuality, and feminist and queer theory.

"Part of the student community definitely wants to have more representation and to have LGBTQ issues addressed in courses and elsewhere on campus," a Swarthmore student, who asked to remain anonymous, told Campus Reform. "This means spreading awareness and getting people to action through taking courses like this."

Natalie, another Swarthmore student who asked for her last name not to be published, noted that the school demonstrates "normalized progressivism, unfazed by even the most controversial topics."

Queering the Bible is a similar course that the institution offers, which uses Biblical readings from a queer and transgender perspective to explore sex, identity, and gender. Campus Reform has previously reported on the rise of such courses in American academic institutions.