Posted by
Mike LaChance
Wednesday, June 26, 2019 at 8:00am
| 6/26/2019 - 8:00am
"loans burdening millions of Americans have become a hot-button issue among some Democratic presidential candidates"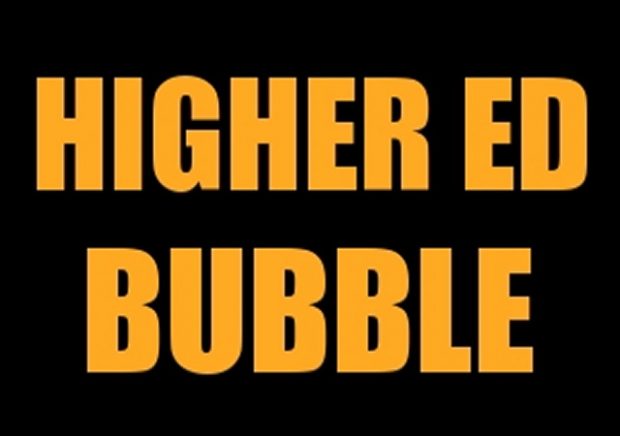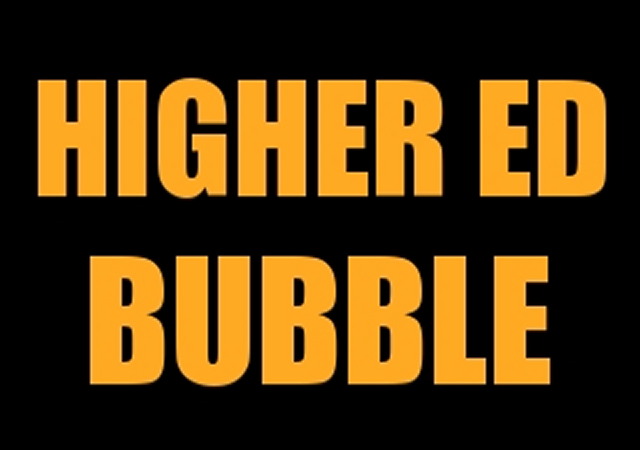 How fascinating that this report came out one day before the first Democrat debate where this issue will surely be a focus.
CBS News reports:
Two-thirds of American employees regret their college degrees

A college education is still considered a pathway to higher lifetime earnings and gainful employment for Americans. Nevertheless, two-thirds of employees report having regrets when it comes to their advanced degrees, according to a PayScale survey of 248,000 respondents this past spring that was released Tuesday.

Student loan debt, which has ballooned to nearly $1.6 trillion nationwide in 2019, was the No. 1 regret among workers with college degrees. About 27% of survey respondents listed student loans as their top misgiving, PayScale said.

The findings illustrate why education loans burdening millions of Americans have become a hot-button issue among some Democratic presidential candidates. Most recently, Sen. Bernie Sanders on Monday proposed a plan to impose a tax on Wall Street trading and use the proceeds to erase that $1.6 trillion of debt.

About 70% of college students graduated with student loan debt this year, averaging about $33,000 per student. And as younger grads pay off student loan balances, they're struggling to accumulate wealth or are putting off purchasing homes — some millennials are even struggling to purchase groceries.

It's not just millennials. Baby boomers are taking on student loan debt either to help cover college costs for their children or to retrain themselves for a workplace transformed by increased automation, cloud computing and other labor-saving technologies. Some Americans age 62 and older are using their Social Security benefits to pay off more than $86 billion in unpaid college loans.