Posted by
Mike LaChance
Monday, June 24, 2019 at 10:00am
| 6/24/2019 - 10:00am
"from the New York-based Center for Racial Justice in Education"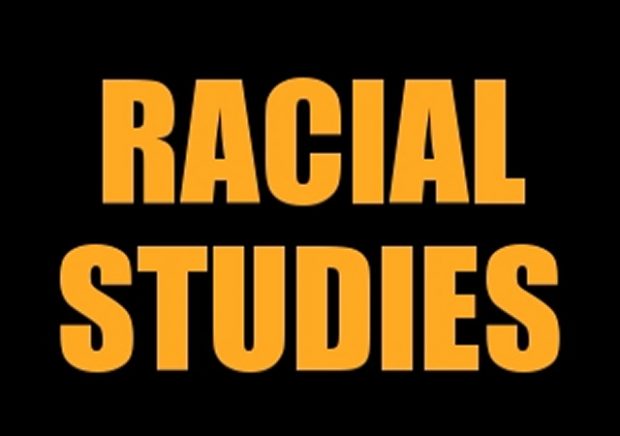 Substitute any other race or identity group and this would be denounced as hate.
The College Fix reports:
Rutgers to host 'Recognizing and Dismantling White Organizational Culture' event

Rutgers University's Newark campus is scheduled to host a nearly five-hour event called "Recognizing and Dismantling White Organizational Culture," according to the school's website.

The June 25 seminar, sponsored by the school's Institute for Ethical Leadership, will be led by Bonnie Cushing, an "Antiracist Organizer and Educator" from the New York-based Center for Racial Justice in Education.

Attendees will learn to understand "white United States-ian culture" and its beliefs and values, according to the university's website. They will also be taught to recognize "characteristics of white United States-ian culture in organizations" and "learn antidotes to dismantling white organizational culture."

In an e-mailed statement to The College Fix, Rutgers Business School Executive Director of Communications & Marketing Daniel Stoll said the program is part of a workshop series the Institute for Ethical Leadership holds annually for executives of community non-profit groups.

"It is not intended for students," Stoll said.

The Rutgers event webpage uses a picture of what appears to be mounds of white salt or sugar to help advertise the seminar.