Posted by
Mike LaChance
Sunday, June 23, 2019 at 12:00pm
| 6/23/2019 - 12:00pm
"I am working with a professor from the feminist department to gather students about the disgusting lies she is spreading."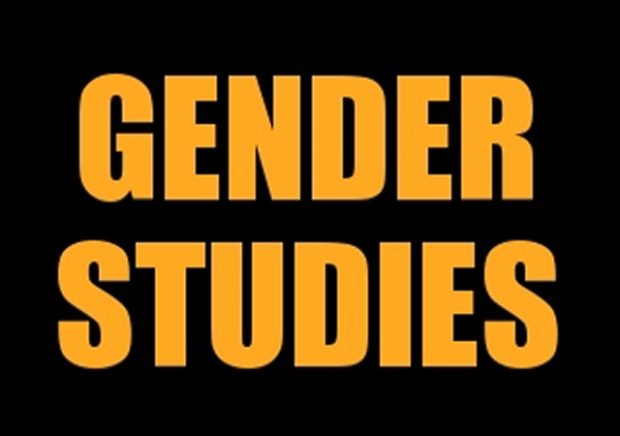 We've reached the point where people are no longer allowed to say things that are scientifically accurate.
Campus Reform reports:
Feminist TA suggests men are not women and UCSB students are NOT happy

Students and faculty at the University of California, Santa Barbara are attacking a lesbian Feminist Studies Teacher's Assistant (TA) for voicing the claim that"No [man] will ever be a [woman]."

Laura Tanner, a TA in the feminist studies department at UCSB, is being accused of engaging in "transphobia" while teaching her class and on social media, as initially reported by Feminist Current.

"Woman = adult human female. Surgeries/hormones ≠ change sex or gender. No [man] can ever be a [woman]," Tanner tweeted in early June, using the sex symbols for "man" and "woman."

"UCSB STUDENTS, there is a feminist instructor on our campus named Laura Tanner who has repeatedly demonstrated hatred and transphobia both in her classes and aggressively on her social media," a Twitter user named Casey, who appears to be a UCSB student, tweeted later that same day. "I am working with a professor from the feminist department to gather students about the disgusting lies she is spreading."

Tanner previously received criticism for a tweet responding to the news of a transgender activist who was indicted for stealing thousands of dollars from the Portland Women's march.

"Well I'm sure he only did it because he is so oppressed," the UCSB TA tweeted. "I bet he bought himself a gold lamé pocketbook and some red lipstick so he could be a real girl."

Multiple students organized an on-site protest on June 13, creating signs that displayed Tanner's tweets and calling her a "terf," an acronym which means "trans-exclusionary radical feminist." The student who tweeted about it claimed that professors and TAs also attended the protest.
[FS: As I've said, "intersectionality" is a real problem the left is going to have to deal with at some near point.  Are women being demoted from their privileged position as among the left's top "victims"?  And is this demotion a function of the elevation of men who claim to be, want to be, but can never be women? Interesting conundrum as the transgender war on women wages on.]