Posted by
Mike LaChance
Wednesday, June 19, 2019 at 12:00pm
| 6/19/2019 - 12:00pm
"32-acre campus has seven buildings, totaling 113,000 square feet"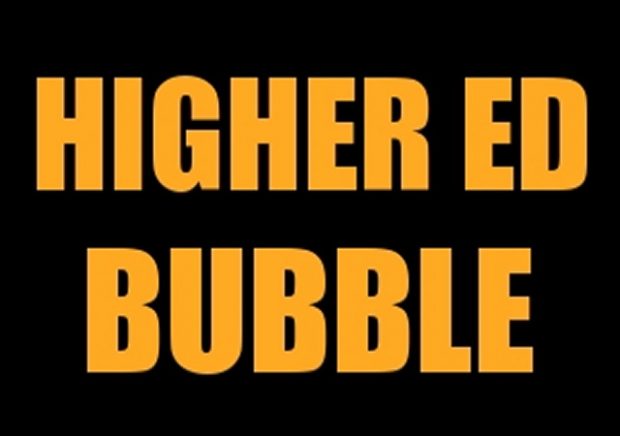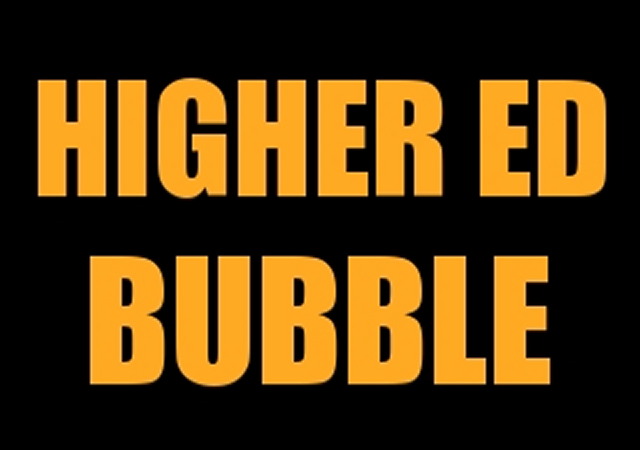 Lincoln College of New England closed last year and now the campus is up for sale. Developers must love opportunities like this because there's already so much infrastructure on the property.
From the Associated Press via WTNH News:
Shuttered college campus in Connecticut to be auctioned

A Connecticut college campus that closed in December is up for auction.

The Republican American reports that an auction for Lincoln College of New England's Southington campus is scheduled for Aug. 16 with an opening bid of $5 million.

Tulsa, Oklahoma-based real estate auctioneers Williams & Williams says the 32-acre campus has seven buildings, totaling 113,000 square feet.

The campus closed to students after officials learned the New England Commission on Higher Education was placing its accreditation on probation for two years. At the time, the school was already experiencing financial struggles and declining student enrollment.