Posted by
Mike LaChance
Tuesday, June 18, 2019 at 12:00pm
| 6/18/2019 - 12:00pm
"Short of winning the lottery, there's no way I could ever afford to pay off my debt."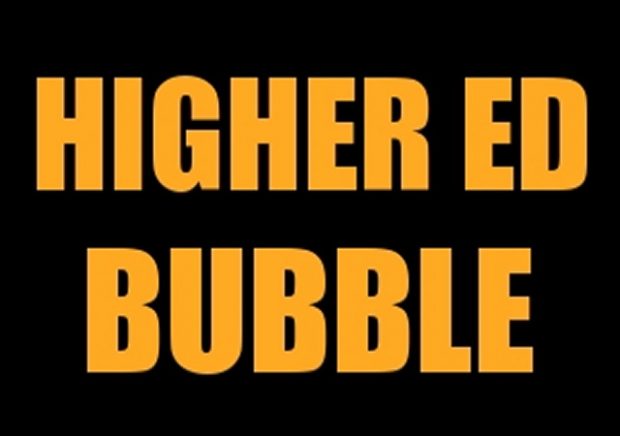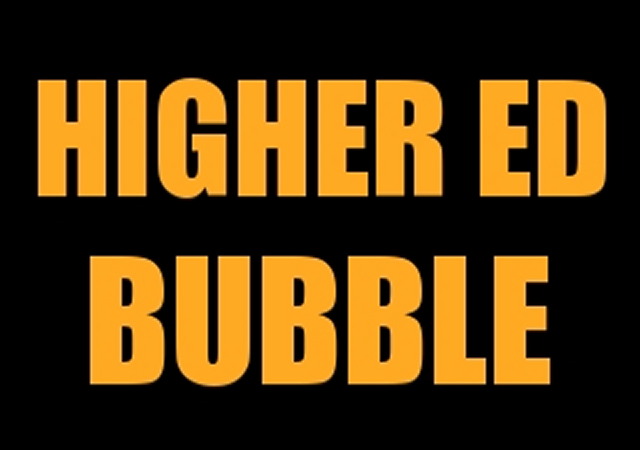 At some point, wouldn't you stop your education and think you needed to get a handle on such massive debt?
From Yahoo News:
I'm a 29-Year-Old With $235k in Student Debt. I'll Never Pay It Back.

I have $235,000 of student debt. The first $120,000 came with a bachelor's degree from my state school. Another $70,000 or so came with my master's degree. The remainder is accrued interest.

The suggested minimum monthly payment on my private debt alone is approximately $1,200. For reference: that's nearly rent for the 600-square-foot apartment where I live with my partner in New Jersey.

Without income driven repayment, the minimum payment amount for my federal student debt would be around $1,000.

I would have to begin devoting half of my income to debt payment if I cared to pay it off by 2042. I can't do that because I make just under $4,000 per month. And that income is a fairly new development in my life. Why would I choose to pay down my debt if it meant I wouldn't be able to afford basic living expenses?

Short of winning the lottery, there's no way I could ever afford to pay off my debt. And though I have a higher debt burden than most, I'm certainly not alone.

One in four American adults has student debt. And that amount will grow over the coming years. Seven in 10 college graduates are now graduating with student debt, with the greatest burden falling on people of color, low-income borrowers, and women.