Posted by
Mike LaChance
Monday, June 10, 2019 at 10:00am
| 6/10/2019 - 10:00am
"Democratic presidential candidate Pete Buttigieg knows firsthand the burden of six-figure student loan debt."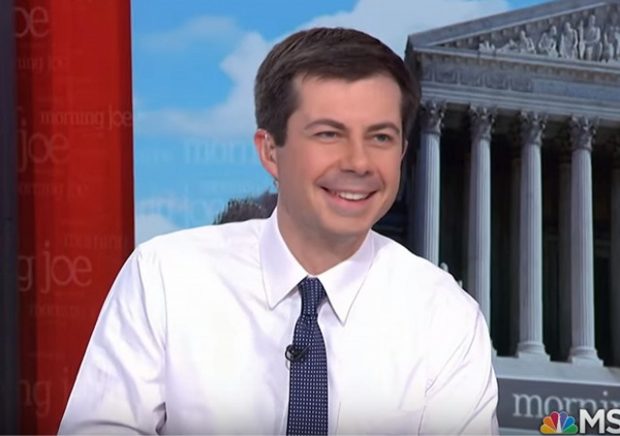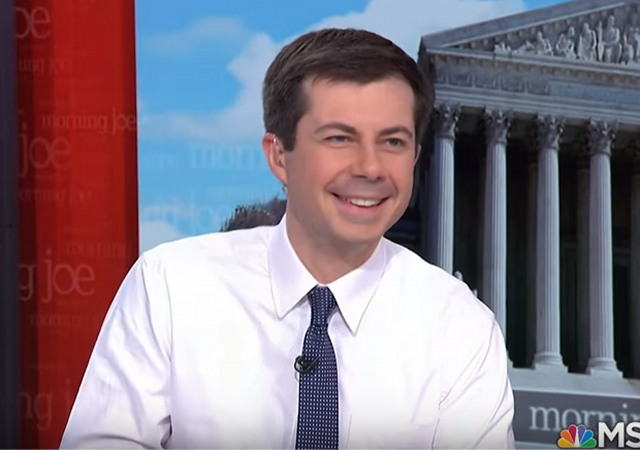 The Associated Press report below is a classic example of media bias. Note how the issue is framed, right from the headline.
The subtext is clear. Buttigieg's failure to pay off his student loans is a good thing because it brings focus to the issue.
Buttigieg's high college debt draws attention to the issue

Democratic presidential candidate Pete Buttigieg knows firsthand the burden of six-figure student loan debt. He and his husband, Chasten, are far from alone, though, and their personal college indebtedness is helping to keep the issue on the national stage.

With loans totaling more than $130,000, they are among the 43 million people in the United States who owe federal student loan debt.

The debtors are so numerous and the total debt so high — more than $1.447 trillion, according to federal statistics — that several of the Democratic candidates have made major policy proposals to address the crisis. Their ideas include wiping away debt, lowering interest rates, expanding programs that tie repayment terms to income and making college free or debt-free.

Student loan debt is often discussed as an issue that mostly affects millennials, but it cuts across age groups. Federal statistics show that about 7.8 million people age 50 and older owe a combined $291.9 billion in student loans. People age 35 to 49, a group that covers older millennials such as Buttigieg as well as Generation X, owe $548.4 billion. That group includes more than 14 million people.

One of the most detailed plans to address the problem has come from Sen. Elizabeth Warren of Massachusetts, who says she would entirely erase student debt for 75% of borrowers while making public colleges and universities free. Her plan would be paid for by a tax on "ultra-millionaires," those households with a net worth of $50 million or more. Warren wants to cancel $50,000 in student loan debt for each borrower with a household income under $100,000 and would cancel smaller amounts for those who earn more.