Posted by
Mike LaChance
Friday, May 3, 2019 at 12:00pm
| 5/3/2019 - 12:00pm
"complaints from students of color and their supporters declare the Churchill Club's existence on campus marginalizes them"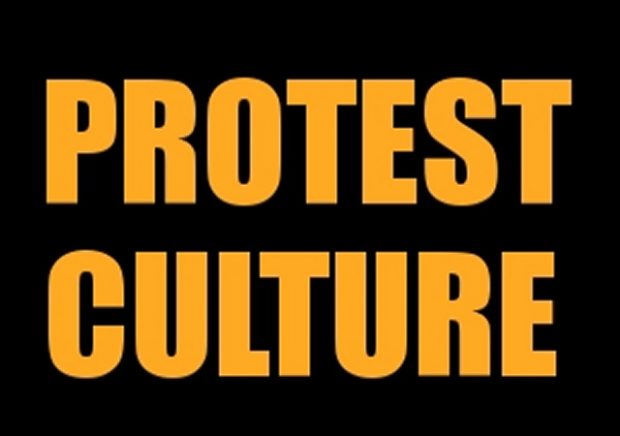 When the subject of Western Civilization is a triggering subject which must be protested, it's time to shut it all down. This is insane.
The College Fix reports:
Protests, racial unrest engulf Trinity College over students' pro-Western Civ Churchill Club

Racial unrest. Protests. Accusations. Name-calling. Threats.

The renown and historic Trinity College has become a hotbed of angry dissent and turmoil as students of color and their allies — including the infamous "whiteness is terrorism" professor — have accused some students of supporting white supremacy and being racist for their desire to study Western philosophical traditions.

Amid those accusations, the student government at Trinity College recently rejected a request for official recognition from the students' Churchill Club to support discussions on themes underpinning Western Civilization. The club is named after Winston Churchill.

Trinity College, founded in 1823 in Hartford, Connecticut, is known as one of the "Little Ivies," costing $76,450 annually in tuition, room, board, books and fees.

It's at this campus steeped in tradition that complaints from students of color and their supporters declare the Churchill Club's existence on campus marginalizes them and makes them feel unsafe and that it supports white supremacy and ethnocentricity. This led the Student Government Association to vote to deny the group on Sunday.

This decision prompted the university's President Joanne Berger-Sweeney on Monday to overrule the student government's determination. She cited the Office of Student Activities, Involvement and Leadership's approval of the club earlier in the semester as the reason why.