Posted by
Mike LaChance
Monday, May 13, 2019 at 12:00pm
| 5/13/2019 - 12:00pm
"The gifts aren't small. It takes $2 million to endow a coaching position at Yale. "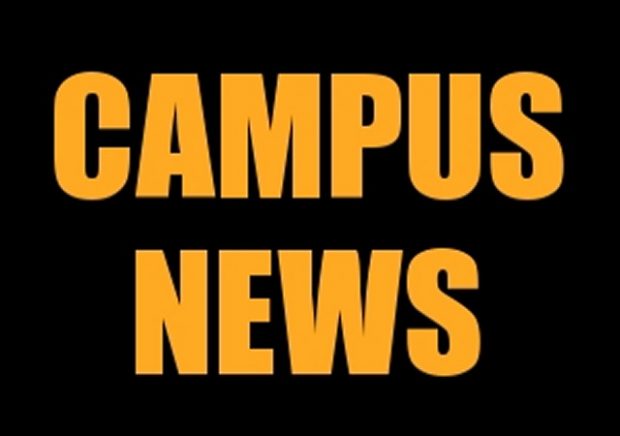 This looks a little fishy. Basically, there is a pattern of people donating money to endow coach positions and then the children of donors being admitted.
Scott Jaschik reports at Inside Higher Ed:
Donors Endowed Coaching Positions; Children Subsequently Admitted

The scrutiny of admissions, athletics and fund-raising continues to raise tough questions for leading colleges and universities.

The Boston Globe reported Sunday on a pattern in which donors to Yale University and other top colleges endow coaching positions. That's a trend about which many colleges have been very open. But not known is what the Globe reported about the children of donors then applying to and being admitted to those colleges, and in many cases playing on the teams of the coaches whose positions have been endowed.

The gifts aren't small. It takes $2 million to endow a coaching position at Yale. The Globe story found cases of children of donors being admitted at a number of colleges, including other Ivy League institutions and Stanford University. But the article said the Yale appeared to be the leader in this practice. The Globe identified six cases in which donors' children were subsequently admitted with ties to the program that had just benefited from parental gifts.

Among the cases at Yale documented in the article:

– One couple endowed the women's soccer coaching position in 2013. That year, their daughter transferred from Georgetown University and made the Yale team.

– Another couple helped endow the men's lacrosse coach position. A few years later, their son enrolled at Yale and played for the team.

– Another family endowed a fund for the Yale men's golf team. Subsequently, their son enrolled at Yale and joined the team.