Posted by
Kemberlee Kaye
Wednesday, May 15, 2019 at 5:00pm
| 5/15/2019 - 5:00pm
"Concerns about depression, anxiety and suicidal ideations have led Mason High School to do away with a class valedictorian and salutatorian starting in the 2019-2020 school year."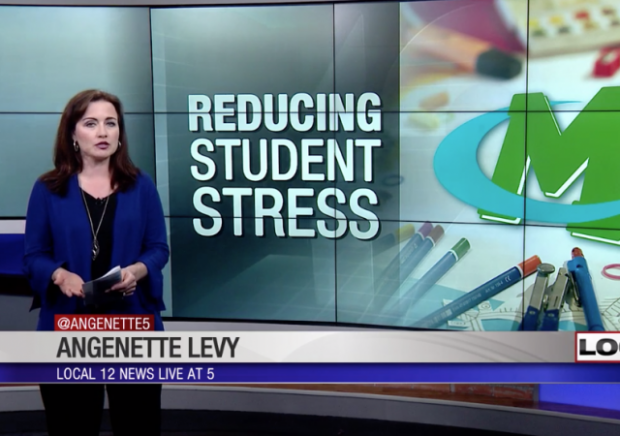 Citing concerns about student mental health, a high school in Ohio decided to do away with valedictorian and salutatorians.
"The class of 2020 at Mason High School will not have a valedictorian or salutatorian and will move to the Latin Honors System in an effort to reduce stress and anxiety among students, school officials announced this week," reports WJLA.

More from WJLA:
The Latin Honors System is used by colleges and universities and includes designations of summa cum laude, magna cum laude and cum laude. Junior Judi Hu currently has a GPA of 4.5 and isn't concerned about the elimination of valedictorian and salutatorian.

"I think there's only a couple of people trying for that. Usually, there's only three or four," Hu said of the valedictorian and salutatorian slots.

Mason Schools spokesperson Tracey Carson said Friday 40 percent of Mason's students graduate with a 4.0 GPA or higher and the desire to overachieve can create stress for teens. Hu said she's felt stress at school and other students have suffered from a lack of sleep because they've taken so many AP classes.

There's definitely moments too when I was stressed out. I remember last year when I got one of my first Bs. I was like really stressed out about that," Hu said.

Concerns about depression, anxiety and suicidal ideations have led Mason High School to do away with a class valedictorian and salutatorian starting in the 2019-2020 school year. The school district studied the issue for a year before making the decision to change the ranking system.
You can do away with titles, but someone will always be first and someone will always be last, that much is inescapable.