Posted by
Mike LaChance
Monday, May 13, 2019 at 10:00am
| 5/13/2019 - 10:00am
"Such racism violates our expectations concerning inclusion and respect."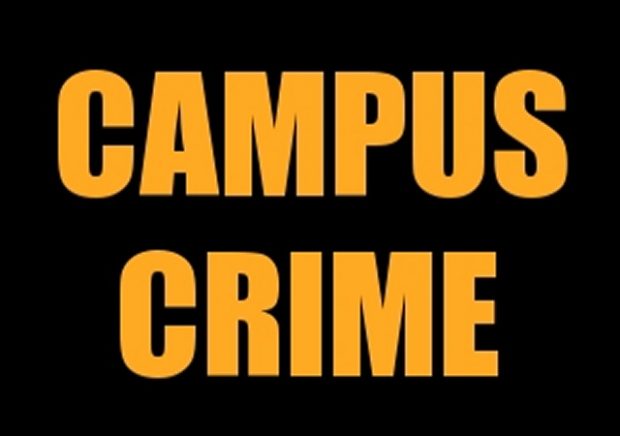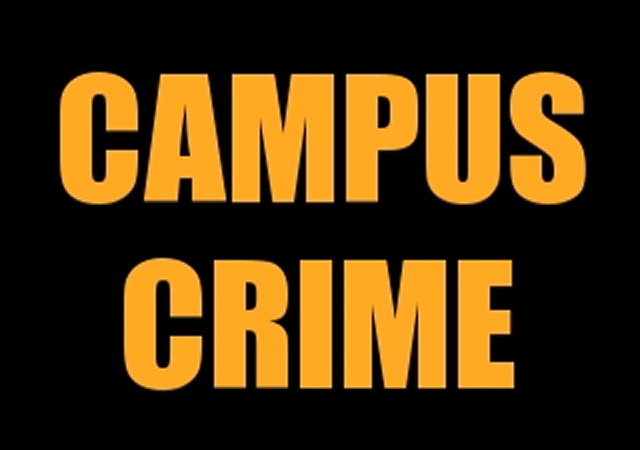 The text of the email is sickening. Who does this?
The College Fix reports:
Northwestern U. investigates racist email sent to professor

The campus police at Northwestern University are investigating a racist "hate" email that was sent to a black African American Studies professor on May 2.

Barnor Hesse, who teaches the course "Unsettling Whiteness," tweeted out the text of the message he received a day later: "Hey Doc., after I finish AFAMST 380: Unsettling Whiteness, I want to take AFAMST 101: Unsettling Chimps, you racist mother f***er."

The professor later tweeted that the university had responded rapidly and adequately ("offering support & resources").

According to The Daily Northwestern, Weinberg College of Arts and Sciences Adrian Randolph stated in an email that

[…] the anonymous email [was] "racist" and noted how it explicitly targeted Hesse's work.

"On behalf of the Weinberg College community, I condemn the cowardly act of sending such an email and strongly denounce all forms of racism, discrimination, and harassment," Randolph wrote. "Such racism violates our expectations concerning inclusion and respect."

In a Tuesday statement, University spokesperson Bob Rowley said UP is actively investigating.

"(UP) continues to investigate this hateful email and is trying to identify the sender," Rowley said in a statement to The Daily.