Posted by
Mike LaChance
Friday, May 24, 2019 at 8:00am
| 5/24/2019 - 8:00am
"It was certainly not a snap decision nor was it an easy decision."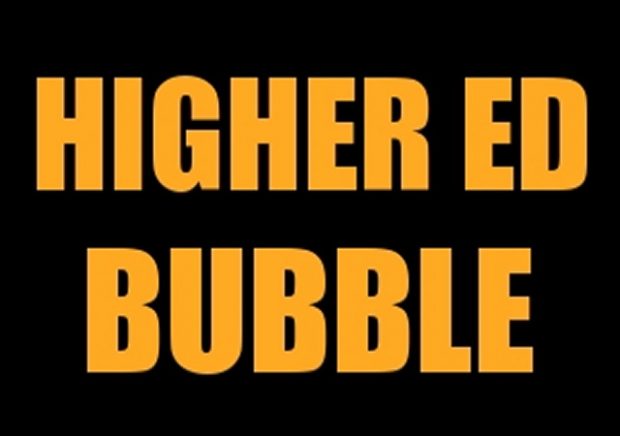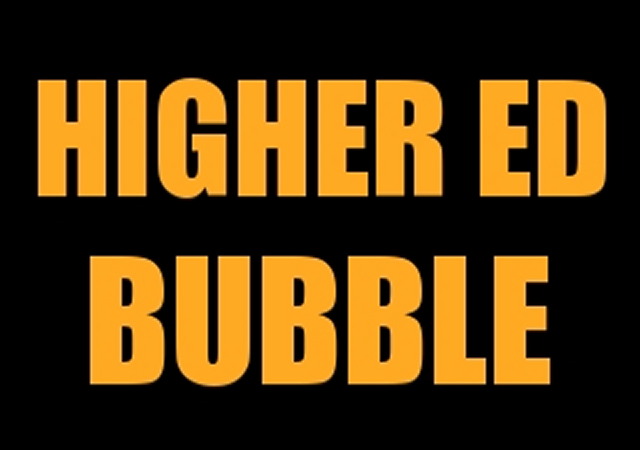 Another small private college making cuts, for the purpose of sustainability.
WNEP News reports:
Keystone College to Eliminate Two Majors, Layoff Employees

Keystone College has announced plans to layoff professors and eliminate programs as part of a campus-wide realignment.

The college near Factoryville is done for the semester but administrators rolled out plans that will affect students for the next few years.

Keystone will layoff a total of 16 employees and eliminate the visual arts and geology majors.

The school will still offer those classes but plan to rework the programs to make them more career-friendly.

"It was certainly not a snap decision nor was it an easy decision. It was really part of a comprehensive approach that we've been looking at for many, many months.