Posted by
Mike LaChance
Tuesday, May 28, 2019 at 8:00am
| 5/28/2019 - 8:00am
"I was shocked that Emory University would terminate a tenured professor in such an unusual and abrupt fashion"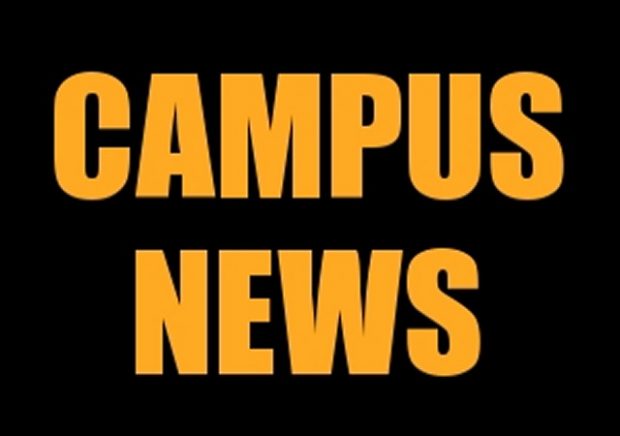 Relations between China and the U.S. in American academics have been tenuous for a few years now, so this is a bigger deal than it seems at first glance.
Yahoo News reports:
Professors fired from Emory University for hiding grants from China

Two Chinese American professors at Emory University have been fired for failing to disclose research fundings from China and their work for Chinese universities while receiving federal grants from the U.S. government, the latest example of how the U.S. is battling with Beijing's growing influence on academic activities and addressing intellectual property protection in the science field.

Xiao-Jiang Li and his wife Shihua Li, both professors of human genetics at Emory University School of Medicine, have been dismissed this week, Yahoo Finance learned. The investigation on Li was prompted by a letter that the National Institutes of Health (NIH) sent to over 10,000 academic research universities last August. The letter urged institutions to work with NIH and other agencies including the FBI to crack down on foreign influence, particularly from China. Recipients of U.S. federal funds have to disclose if they are receiving funds from other countries and are not allowed to share their grant applications with foreign governments.

Xiao-Jiang Li disputed the allegations in an interview with Science Insider on Friday, saying he has been disclosing his Chinese research activity to Emory University every year since 2012 and cooperating with the investigation, which began in early November 2018.

"I was shocked that Emory University would terminate a tenured professor in such an unusual and abrupt fashion and close our combined lab consisting of a number of graduates and postdoctoral trainees without giving me specific details for the reasons behind my termination," Li said in a statement.