Posted by
Mike LaChance
Monday, May 6, 2019 at 10:00am
| 5/6/2019 - 10:00am
"One of the objectives of the research will be to determine the cognitive and psychological effects of marijuana."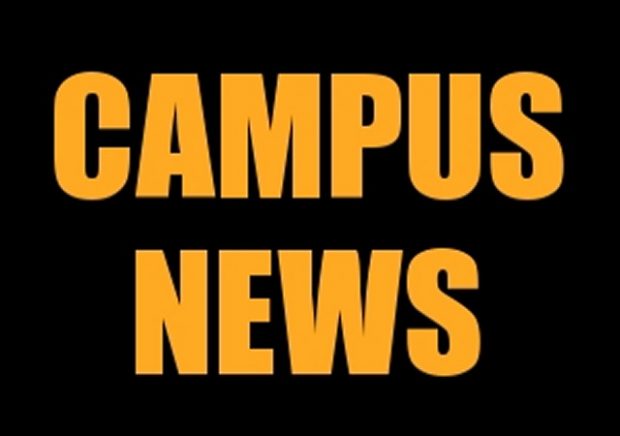 It's amazing how quickly this has become a legitimate industry.
FOX News reports:
Cannabis investor donates $9M to Harvard, MIT for marijuana research

A cannabis investor is giving Harvard and the Massachusetts Institute of Technology, his alma maters, $9 million to study the health effects of marijuana, according to published reports.

Both institutions describe the donation as the largest private funding of marijuana research, the Boston Globe reported.

"The lack of basic science research enables people to make claims in a vacuum that are either anecdotal or based on old science," said the donor, Charles R. Broderick, to the Globe. "For generations we haven't been able to study this thing for various sorts of societal reasons. That should end now, as well as the prohibitions that are falling around the world."

One of the objectives of the research will be to determine the cognitive and psychological effects of marijuana.

Broderick began investing in the cannabis industry in Canada in 2015, then expanded to the U.S., the Globe reported.

Harvard and MIT maintain that Broderick's financial interests in the cannabis industry will not influence their research. They say they will publicize their findings whether they conclude that marijuana helps or harms.

Broderick's offer to finance the research initially was not met enthusiastically by Harvard, he conceded.