Posted by
Mike LaChance
Wednesday, April 3, 2019 at 8:00am
| 4/3/2019 - 8:00am
"tensions within the board as Hampshire charts a course forward amid financial hardship"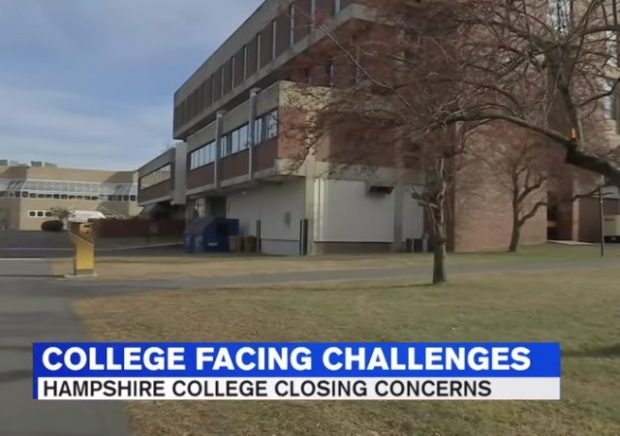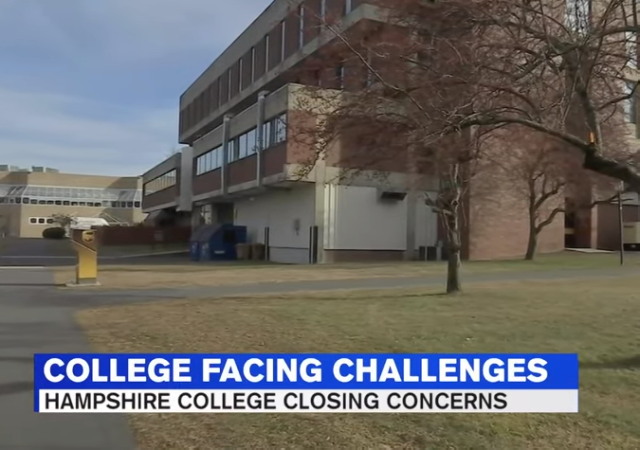 The meltdown at Hampshire continues. Now people are apparently turning on each other in anger.
The Daily Hampshire Gazette reports:
Second Hampshire College trustee resigns

Another member of Hampshire College's board of trustees has resigned, submitting a letter that sheds light on tensions within the board as Hampshire charts a course forward amid financial hardship.

Mingda Zhao, an alum and trustee, stepped down from the board just a day after Gaye Hill, the board's chairwoman, announced her own departure over what she described as "vitriol" and "slanderous attacks." Zhao's resignation letter, obtained by the Gazette, also points to what he calls "bullying and fear tactics" on the part of college leadership.

In his letter, Zhao said he was accused of breaching confidentiality after he reached out to the presidents of Amherst, Mount Holyoke and Smith colleges. Zhao wrote that he contacted those presidents to independently verify an assertion from Hampshire President Miriam "Mim" Nelson that those colleges were considering dropping Hampshire from their captive insurance company.

In their own statement, board vice chairman Kim Saal and Fraser Beede, the chairman of the board's trusteeship and governance committee, said a board member resigned after "a significant breach of confidentiality … done without authorization of then Board Chair Gaye Hill."

"These actions, while deeply distressing, are not related to the details of any specific proposals currently being considered to secure Hampshire's future," the statement reads.