Posted by
Mike LaChance
Friday, April 5, 2019 at 10:00am
| 4/5/2019 - 10:00am
"an expensive disaster that picks our pockets as well as those of the suckers who matriculate"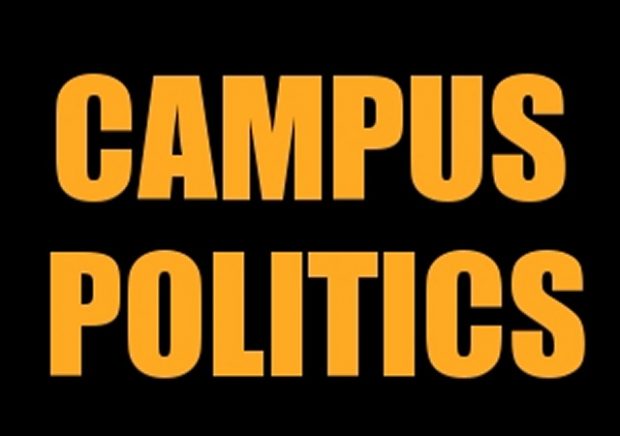 Kurt Schlicter's new column takes on the college admissions scandal. He doesn't disappoint.
From Townhall:
The Admission Scam Is Another Reason To Destroy Academia As We Know It

American college is terrible and, as a society, we should stop doing it – at least how it is being currently done. The greatest benefit of a system where most citizens are pushed to get college educations, whether they truly need and want one or not, would be a society of really smart, informed, and engaged citizens. Do you see that happening?

No, you do not.

Instead, we have a bunch of people who are dragged down by crushing debt after wasting years of their youth chasing a piece of paper that often has no relationship to these graduates' futures. Compounding the failure is how these grads march off campus infatuated with ridiculous commie notions abhorrent to a free people.

The college system is a disaster – an expensive disaster that picks our pockets as well as those of the suckers who matriculate – and we should stop tolerating it. Time for conservatives to reform academia the hard way, and by "reform" I mean, "Destroy it, sow the campuses with salt, and rebuild academia into something that isn't useless."

About 99% of current college grads will feel that "sow with salt" line zoom over their empty heads. Most of them probably think "Carthage" is a rapper, or maybe a lesser Kardashian.