Posted by
Mike LaChance
Tuesday, April 16, 2019 at 12:00pm
| 4/16/2019 - 12:00pm
"measure calls for the university to start with a fee of $27.20 per semester in the fall of 2020"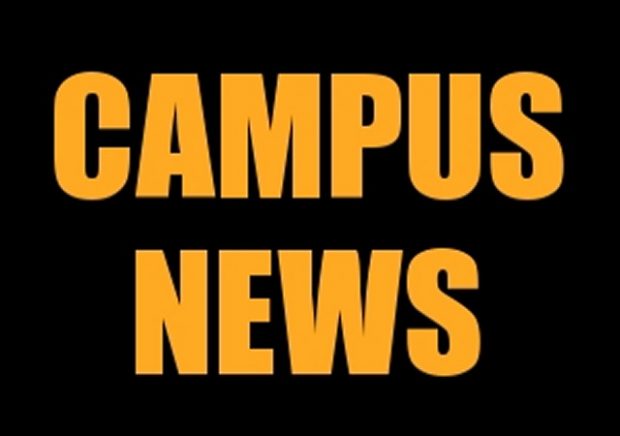 This measure still has to be cleared by the administration but is there any doubt that will happen?
Inside Higher Ed reports:
Georgetown Students Vote to Pay Reparations

As the debate over reparations heats up, Georgetown University students voted Thursday by a large margin to impose a fee on themselves to pay reparations for the university's ties to slavery.

The student election commission announced the results early this morning. The measure attracted just under two-thirds of voters and passed, 2,541 to 1,304.

The measure calls for the university to start with a fee of $27.20 per semester in the fall of 2020, "in honor of the 272 people sold by Georgetown," referring to the slaves sold by Jesuits to finance the university in its early days. The resolution says that proceeds from the fund "will be allocated for charitable purposes directly benefiting the descendants of the GU272 and other persons once enslaved by the Maryland Jesuits — with special consideration given to causes and proposals directly benefiting those descendants still residing in proud and underprivileged communities."

The proposed fee would be a tiny fraction of the price of attending Georgetown, where tuition alone is more than $55,000 this year.

While the measure is not binding on the university, the vote comes as Democratic presidential candidates have elevated the national debate over reparations. The vote also marks a potential shift in higher education.

In recent years, many colleges — including Georgetown — have conducted studies of their ties to slavery. Those studies have led to publications, academic conferences and monuments that honor the labor of slaves.