Posted by
Mike LaChance
Monday, April 15, 2019 at 12:00pm
| 4/15/2019 - 12:00pm
"This matters because those Democrats working to elect presidents often have little in common with the electorate itself."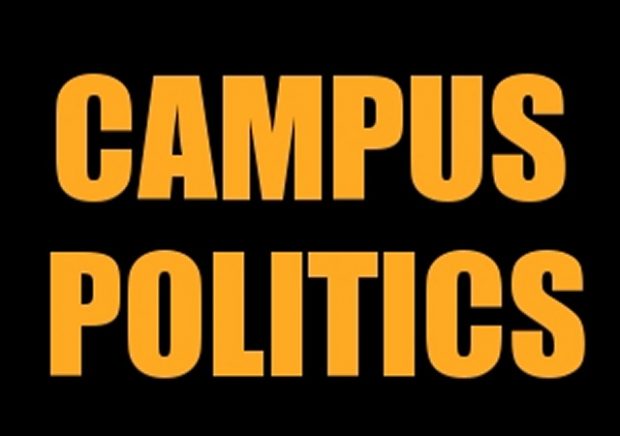 Daniel Kreiss is an Associate Professor at the School of Media and Journalism at UNC at Chapel Hill.
He writes at Medium:
Ivy League Democrats and State School Republicans

Democrats have an Ivy League problem.

When compared with Republicans, Democratic presidential campaigns much more narrowly draw their top campaign talent in important areas from a handful of elite and mostly private universities. This matters because those Democrats working to elect presidents often have little in common with the electorate itself.

Over the past few years, we put together a dataset of 954 presidential primary and general election campaign staffers (746 Democrats and 208 Republicans) who worked in technology, digital media, data, and analytics from the 2004–2016 cycles. These areas of campaigning are historically recent but have grown tremendously since the 2004 presidential cycle. They are now at the center of how campaigns both know and communicate with the electorate and make strategy decisions. We also used public data sources to chart their careers, including their education backgrounds. We used earlier versions of this dataset previously to analyze the evolution of the field, innovation, and the representation of women in this industry in peer-reviewed publications.

The data are clear. Over the past decade Democrats have selected their own 'best and brightest' in the world of presidential campaigning — and that is not a good thing.

Taken together, an astonishing 20% of all hiring by Democratic campaigns comes from just seven schools: Harvard (5% of Democratic hiring), Stanford (3%), NYU (3%), UC Berkeley (3%), Georgetown (2%), Columbia (2%), and Yale (2%). In 2016, Hillary Clinton's campaign hired 16% of its staffers from just four schools: Harvard (6%), Stanford (4%), NYU (3%), and Georgetown (3%).

In short, elite universities on the coasts dominate Democratic hiring.