Posted by
Mike LaChance
Thursday, March 21, 2019 at 10:00am
| 3/21/2019 - 10:00am
"Two bias reports filed at the public institution last fall were against people making jokes"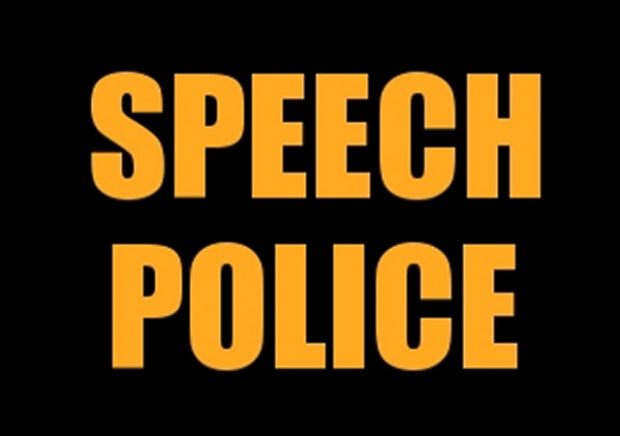 We should make George Orwell's 1984 required reading at all colleges. People don't seem to understand they're living it.
The College Fix reports:
Making jokes at Portland State gets you reported to its bias response team

Members of the campus community at Portland State better think twice about making a joke on campus — it could very well lead to their names being reported to the university's bias response team.

Two bias reports filed at the public institution last fall were against people making jokes or similar off-hand comments on campus, according to documents obtained by The College Fix through a public records act request.

In one case from last September, a student overheard someone in their classroom making a comment about sometimes feeling like they having schizophrenia.

"She then stated she was not trying to make fun of schizophrenia," the student reported, "but that sometimes she can be 'schizophrenic.' … She stated this in a joking manner and even laughed about it."

The student reported the incident to the PSU Bias Review Team, keeping his or her identity a secret. But the person who allegedly made the offending remark, however, was named in the complaint to the administration.

In the second instance, last October a student settled into a seat in the front row of a lecture when they heard the instructor telling another student he knew a lot of "insensitive jokes" he couldn't tell in class.