Posted by
Mike LaChance
Saturday, March 30, 2019 at 1:30pm
| 3/30/2019 - 1:30pm
"It's just very similar to a death. Everyone is in the midst of the grieving process."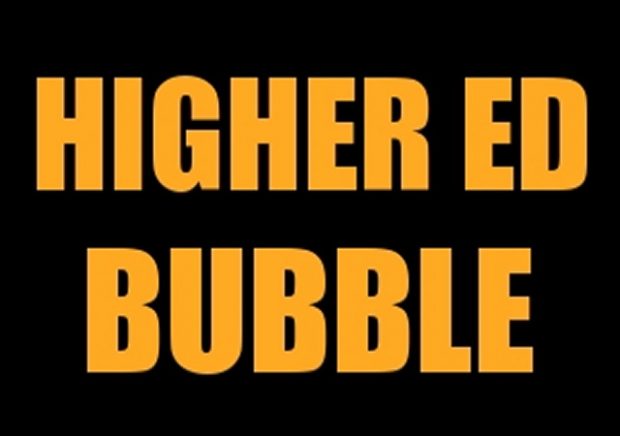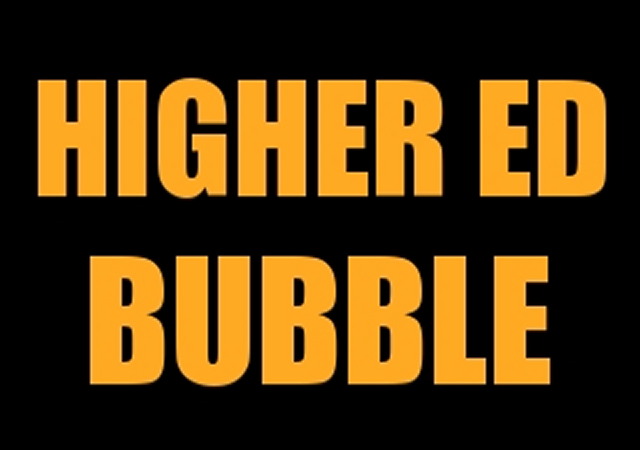 Another one bites the dust. This is happening at a rate of two or three per month now.
WATE News reports:
Students grappling with next moves as Hiwassee College set to close at end of semester

Hiwassee College will close at the end of the spring 2019 semester due to financial reasons.

According to a release from the college, the Board of Trustees voted Thursday to close the institution on May 10.

The college in Madisonville, Tenn., was founded in 1849 and offered associate and four-year degrees. It has been closely tied to the Methodist Church since its founding and has been officially operated by the Holston Conference since 1937.

"Growing marketplace trends including substantially discounted or highly subsidized public education, changes in demographics, our rural location, and declining enrollment have combined to produce an unsustainable economic model," read the release.

Dr. Robin Tricoli, President of Hiwassee College, told WATE 6 On Your Side this abrupt closing is not completely unexpected.

"It's just very similar to a death. Everyone is in the midst of the grieving process."

Currently, 225 students are enrolled full-time. Thirty-three students are set to graduate this spring.

There are still many unknowns, despite that, Dr. Tricoli saying their number one focus is the students.