Posted by
Mike LaChance
Friday, February 1, 2019 at 12:30pm
| 2/1/2019 - 12:30pm
"People's lives and the care they receive is driven by how well-versed we are in issues of race, class, culture, etc"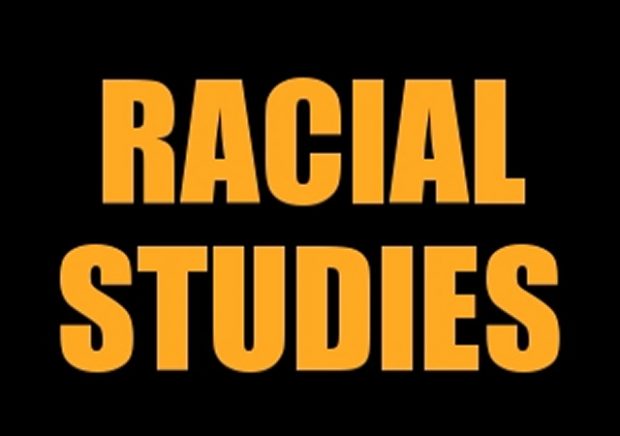 Every field in academia will eventually be subjected to social justice focused scrutiny.
The College Fix reports:
University of Virginia trains faculty, staff on how to 'stop graduating racists'

The University of Virginia recently hosted a series of training sessions on "institutional equity" in order to address racial bias in teaching and learning.

Put on for faculty of the university's School of Nursing and other officials, the training, under a program called the Institutional Equity Initiative, focused on how to address racism and privilege, specifically within the nursing profession.

"In nursing, racial and cultural competence matters immensely," Christine Kueter, senior writer and editor at the UVA School of Nursing, told The College Fix.

"People's lives and the care they receive is driven by how well-versed we are in issues of race, class, culture, etc," she said, adding that individuals must learn to "check their own implicit biases … so as to deliver the best care possible."

The university's news service highlighted the program, which finished its first series at the school last month. Most of the attendees of the program were nursing faculty, said Kueter; the nursing school sent 22 faculty and administrators. In addition to these, diversity deans from other departments participated in the training, including those from the Frank Batten School of Leadership and Public Policy, the Curry School of Education, the McIntire School of Commerce, Student Health, the Women's Center, and Campus Safety.

The Institutional Equity Initiative is led by Shaun Harper, the executive director of the Race and Equity Center at the University of Southern California.