Posted by
Mike LaChance
Friday, February 8, 2019 at 12:00pm
| 2/8/2019 - 12:00pm
"Many of the roughly 45 students in attendance were required to go as a part of an Introduction to Conflict Analysis course"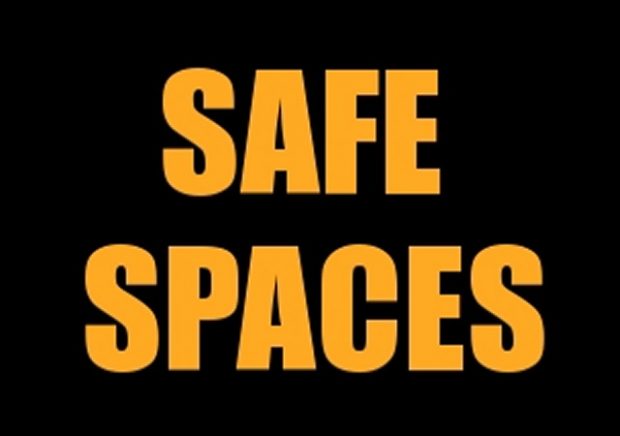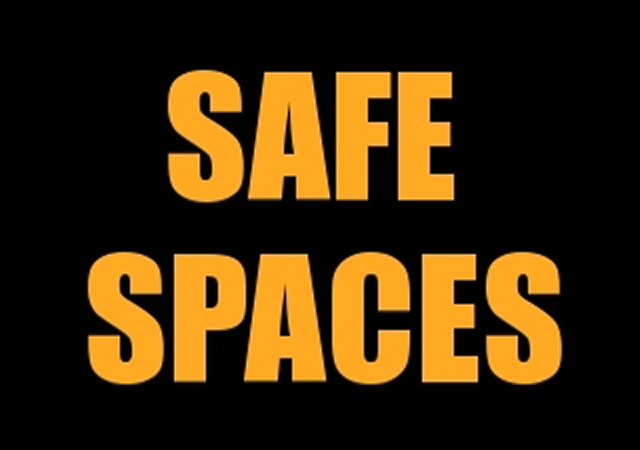 Do you remember caring this much about politics when you were in college? A governor scandal in Virginia requires a student forum? Really?
The College Fix reports:
Virginia university hosts forum for students to process their emotions over Northam controversy

Anger. Frustration. Sadness.

All these emotions and more were expressed by students Tuesday during a 90-minute forum hosted at George Mason University that aimed to allow students to process their emotions regarding the controversy surrounding Virginia's Democrat Governor Ralph Northam.

A photo of Northam recently unearthed shows him either in blackface or a Ku Klux Klan costume, although he has denied it's him. Students at one of Virginia's largest public universities are now among those joining the chorus of those calling for his resignation, with several attendees at Tuesday's session saying it's the right thing to do.

Many of the roughly 45 students in attendance were required to go as a part of an Introduction to Conflict Analysis course, multiple students confirmed to The College Fix.

In announcing via email the event to the student body on Monday, Vice President for Compliance, Diversity and Ethics Julian Williams said the controversial image "has sparked many conversations in our community relevant to racism, marginalization, reconciliation, and leadership accountability," and added the forum aimed to create a space where the "difficult conversations" could take place on campus.

Officially called a "Community Dialogue," it began Tuesday at 11 a.m. with university representatives introducing themselves and playing a video of Governor Northan's apology.